A car accident is a traumatic and confusing situation. It can be hard to know how to handle your needs, from addressing any injuries to repairing or replacing your vehicle. Between reports to law enforcement, insurance claims, and medical bills, there is a lot to handle. You can benefit immensely from experienced auto accident lawyers who can help you navigate the situation.
Helping You Recover From a Collision
After a collision, you'll likely need to submit documentation about the accident. In general, you can claim damages if the accident was caused by another driver's negligence or recklessness and if you or one of your passengers experienced severe injuries. Your insurance company will usually handle car repairs, rental vehicles, and so on. We will help you tackle your medical bills and any wages you stand to lose if you are unable to work. Don't speak to the opposite party's insurance provider without our guidance. We'll help you assemble the paperwork you need to receive proper compensation.
Auto accident claims are complex and frustrating
Let us help you avoid further losses and get started on healing. Our lawyers are skilled at navigating the complicated nature of auto accident litigation. With our support, you can protect yourself from any fraudulent claims from the other party and receive the support you need to recover from the collision. 
Contact us today to set up a consultation.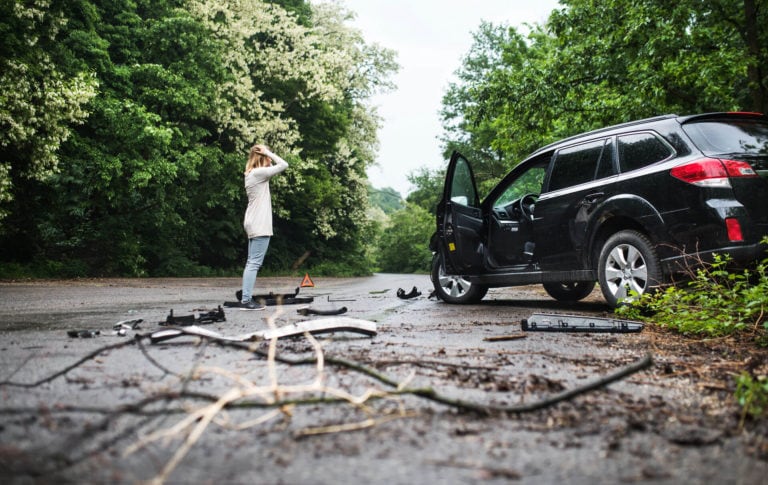 Let us do the fighting for you.
If you've suffered an injury, you deserve to focus on your recovery – not a legal battle.

Contact us today to find out how we can help you get the justice you deserve.