Civil litigation refers to any court action that doesn't involve criminal charges. At Hann Law Firm, we represent clients in a wide variety of civil litigation, including contract disputes, drafting of sales agreements, real property transactions, and a host of other issues that arise between parties. We also handle defamation suits, insurance coverage cases, and patent infringement
In a civil case, one party brings a lawsuit against another alleging liability, or blame, for damages. This can happen in a trial setting, a hearing, arbitration, or mediation, and take place before administrative agencies, foreign tribunals, as well as federal, state, and municipal courts. As experienced litigators, we will represent you effectively and successfully in any of these scenarios.
Working toward justice for you.
Civil litigation typically is broken down into several stages: investigation, pleadings, discovery, pretrial, trial, settlement, and appeal. We will take the time to explain each stage and carefully discuss your options every step of the way.
High-profile trials make for great television and movie dramas, but most civil claims are resolved well before they reach the courtroom. In some situations, this can even be before a lawsuit is filed – through alternative dispute resolution (ADR) processes, like arbitration and mediation.
You want a strong negotiator on your side to ensure your claim is handled quickly, efficiently, and with an eye to your best interests.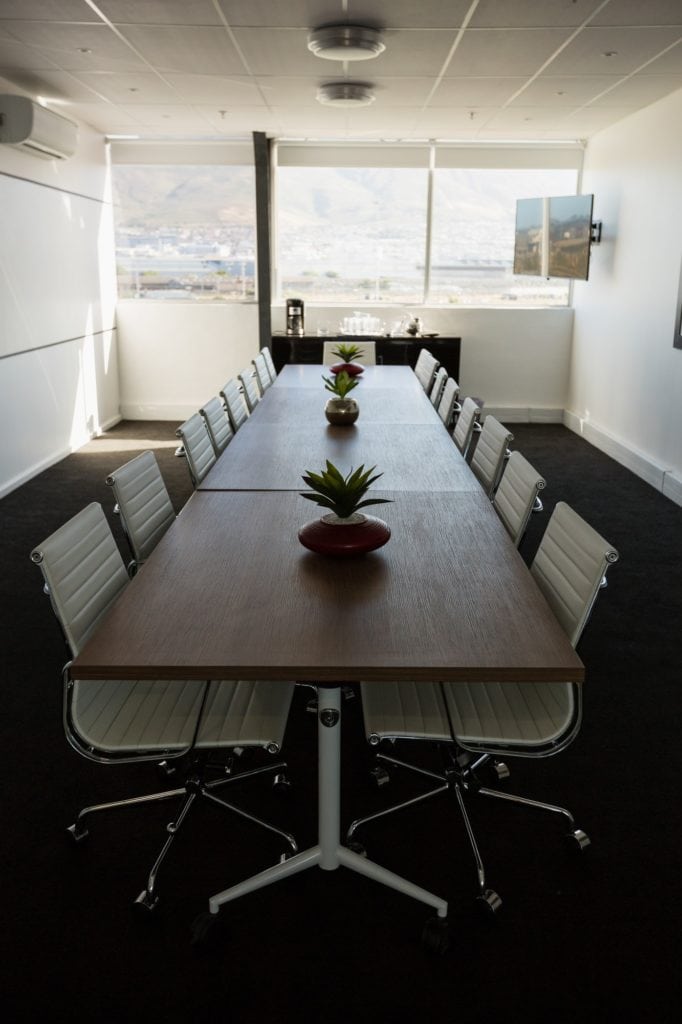 Professionalism, fairness, and finding a mutually beneficial arrangement are critical elements in a successful outcome.

Contact us today to discuss your circumstances and find the best solution to your case.