When you choose Hann Law Firm, you are selecting a group of experienced and accomplished lawyers who are devoted to providing you with the best possible legal representation. We recognize that legal issues can be intimidating and stressful, which is why we take a client-centered approach to every case.
Our team of attorneys has extensive knowledge and experience in a variety of legal fields, such as personal injury, employment law, civil litigation, and family law. Our primary objective is to help our clients accomplish their legal goals, and we take pride in delivering customized and effective legal representation.
We are committed to fighting tenaciously for our clients' rights and interests. Whether you require assistance with a personal injury case, an employment law matter, or a family law issue, our Attorneys in San Jose, California possess the expertise, knowledge, and determination to help you succeed.
our dedicated attorneys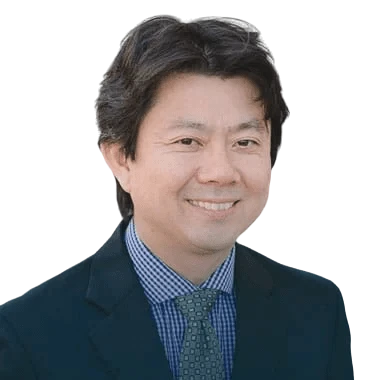 james hann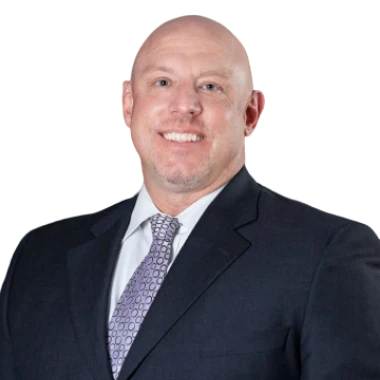 david bunger
Find the Legal Solutions You Need: Contact Hann Law Firm's Expert Attorneys in San Jose California Today!
If you need the services of experienced and dedicated Attorneys in San Jose California, don't hesitate to contact us at Hann Law Firm. We are here to help you achieve your legal objectives and provide you with personalized and effective legal representation.
We offer a free initial consultation, during which we will evaluate your case, answer your questions, and discuss your legal options. Our attorneys are always available to speak with you, and we make sure to keep you updated on the progress of your case.
Contact us today to schedule your consultation and take the first step toward resolving your legal matter.