Hann Law Firm is Your Trusted Partner When Looking for Lawyers in Campbell, CA
At Han Law Firm, we take pride in being one of the leading law firms serving clients in Campbell, California, and the surrounding areas. 
With our team of dedicated and experienced attorneys, we are committed to providing exceptional legal services to individuals and businesses alike.
Whether you require assistance with personal injury claims, family law matters, civil rights issues, or any other legal concern, our team is here to guide you through the legal process and help you achieve the best possible outcome.
When you're in need of legal representation, you want a team of lawyers who understand the local laws and regulations. Our Campbell-based attorneys possess in-depth knowledge of the legal landscape in California, allowing us to provide you with expert advice and representation tailored to your specific needs. 
With years of experience serving clients in Campbell and the surrounding areas, we have built a strong reputation as respected lawyers in Campbell, CA by delivering successful outcomes in a wide range of practice areas.
We are Well Known as Top Car Accident Lawyers in Campbell
Have you been injured in a car accident? Our experienced car accident lawyers in Campbell are here to protect your rights and help you seek fair compensation for your injuries.
We understand the physical, emotional, and financial hardships that can arise from a car accident, and we are dedicated to helping you navigate the complex legal process.

Car accidents can have devastating consequences, leaving victims with severe injuries and financial burdens. We will investigate the circumstances surrounding your accident, gather evidence, and negotiate with insurance companies on your behalf.
Our goal is to ensure that you receive fair compensation for your medical expenses, lost wages, pain and suffering, and other damages.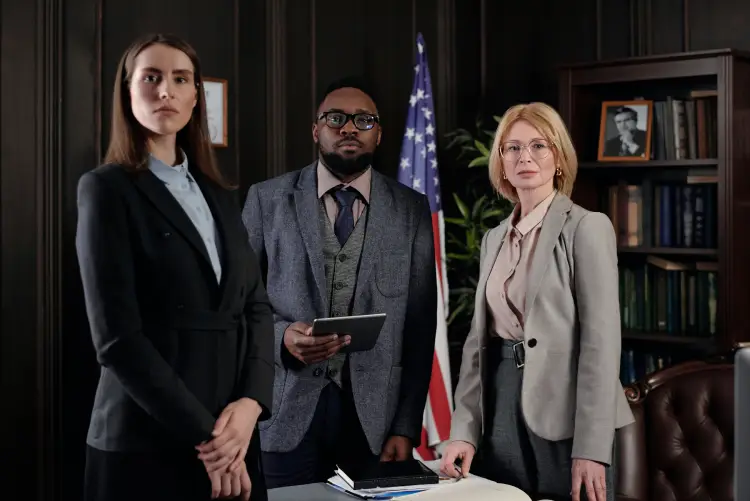 Let Us Represent What Matters Most With Our Campbell Family Lawyers
When facing family-related legal issues, it's crucial to have compassionate and skilled family lawyers by your side. Our Campbell family lawyers are committed to helping individuals and families resolve their legal matters effectively and efficiently.
Whether you are dealing with divorce, child custody disputes, adoption, or any other family law issue, our attorneys will provide you with personalized attention and guide you towards a favorable resolution.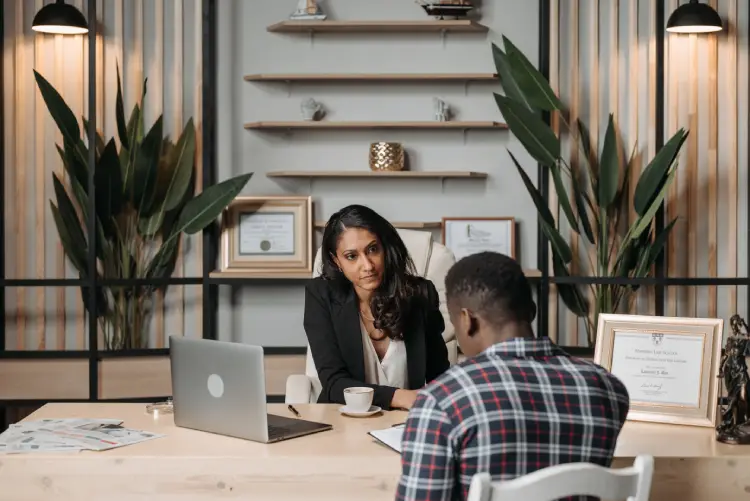 We Are a Prestige Campbell, CA Law Firm
As a reputable Campbell, CA law firm we are dedicated to serving the diverse legal needs of our clients. Our team of attorneys covers a wide range of practice areas, allowing us to provide comprehensive legal solutions to individuals, families, and businesses.
From personal injury and family law to civil rights and business litigation, we have the expertise and resources to handle complex legal matters effectively.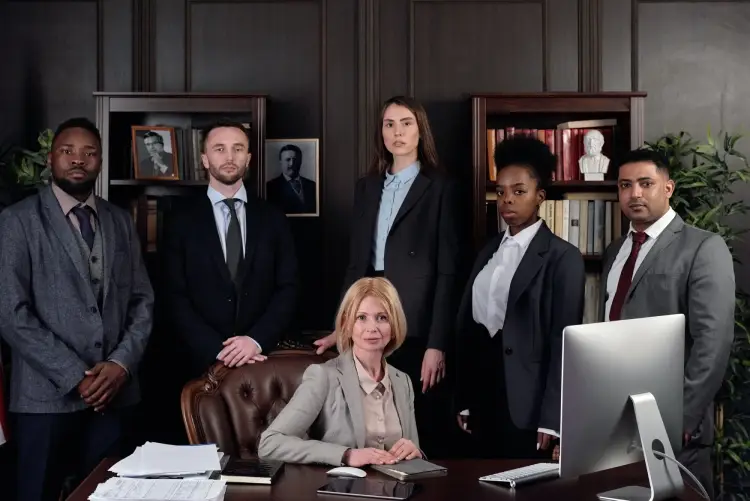 Let Our Skilled Civil Rights Lawyers in Campbell Fight For You
At Han Law Firm, we firmly believe in defending and protecting civil rights. If you believe your civil rights have been violated, our civil rights lawyers in Campbell are here to fight for justice on your behalf.
We have extensive experience representing clients in cases involving discrimination, police misconduct, wrongful arrests, and more. Our dedicated attorneys will stand by your side, advocating for your rights and working tirelessly to secure a favorable outcome.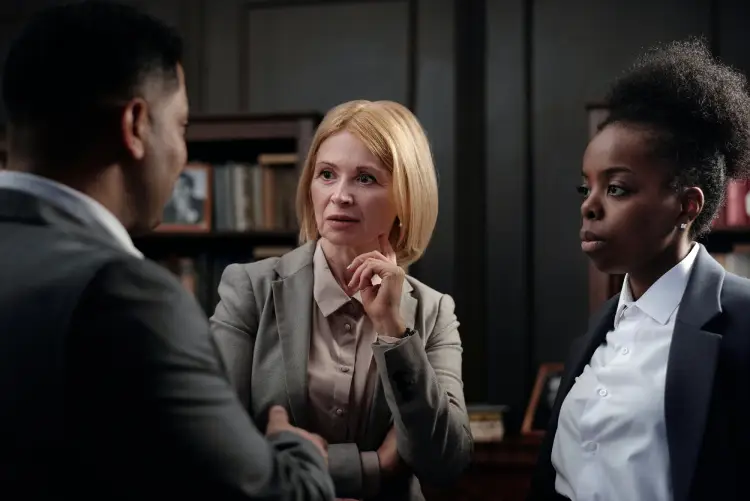 Looking for Divorce Lawyers in Campbell?
Divorce can be a challenging and emotionally charged process. Our compassionate divorce lawyers in Campbell understand the complexities involved in dissolution of marriage and are here to provide you with the guidance and support you need during this difficult time. 
We will help you navigate issues such as property division, child custody, spousal support, and more, working towards a fair and amicable resolution that protects your interests and those of your family.
At Han Law Firm, our team of Campbell lawyers is committed to providing top-notch legal services to meet your diverse needs. We understand that each client and case is unique, which is why we take a personalized approach to every legal matter we handle.
Our attorneys will take the time to listen to your concerns, understand your goals, and develop a tailored strategy to achieve the best possible outcome for you.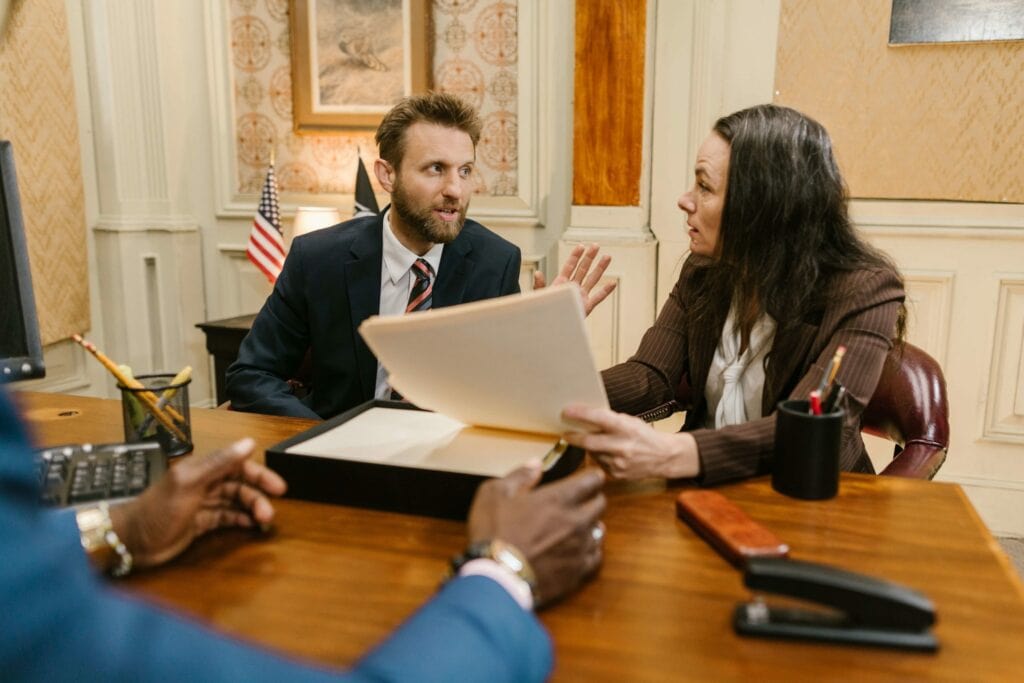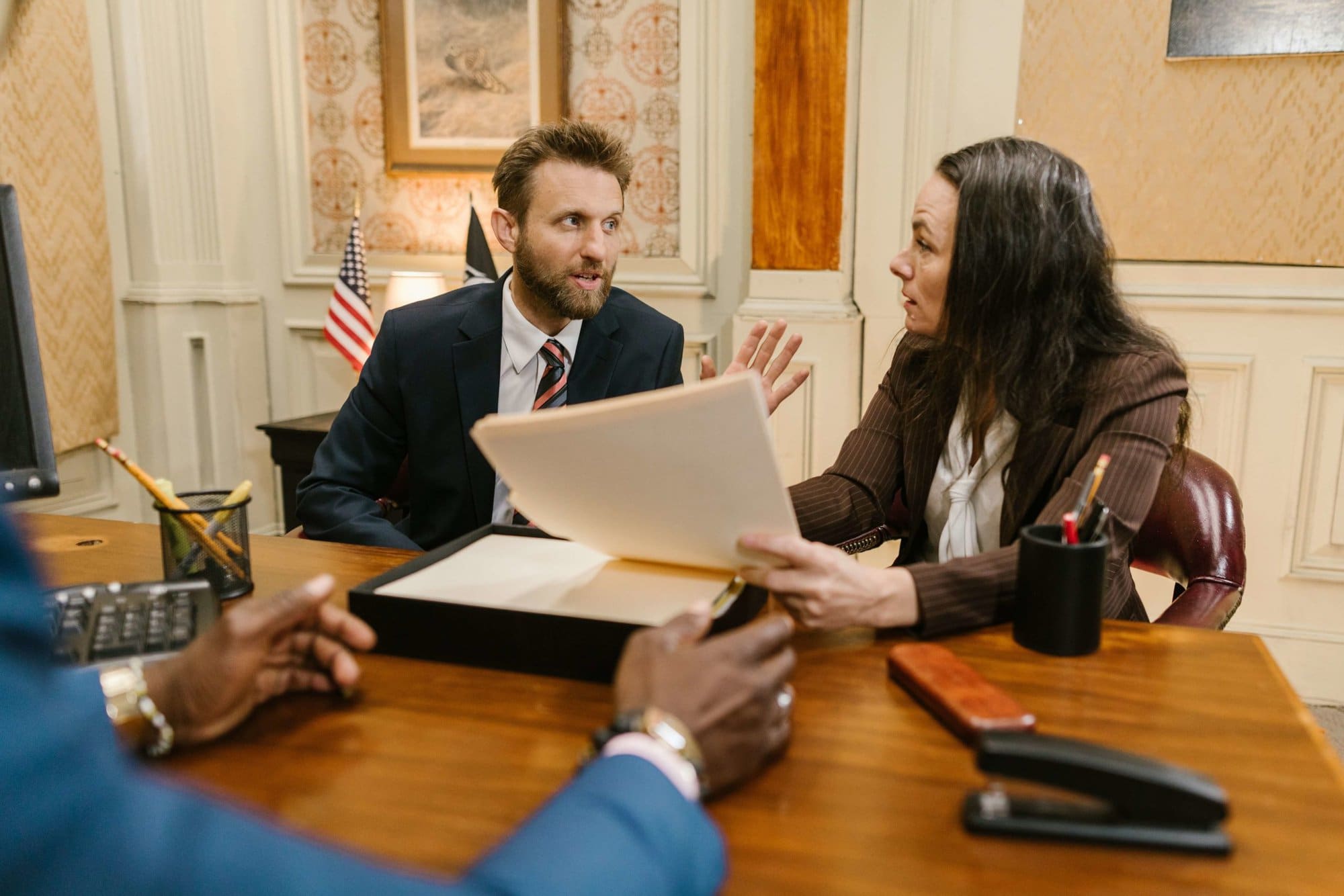 Look No Further for the Very Best Campbell Attorneys & Lawyers for Hire
Client satisfaction is our top priority, and we strive to provide exceptional service at every step. We understand that legal matters can be complex and overwhelming, which is why we are dedicated to maintaining open lines of communication with our clients.
Our team will keep you informed about the progress of your case, answer your questions promptly, and provide you with the guidance and support you need.
As a leading law firm in Campbell, we are proud to serve individuals, families, and businesses throughout the community. We have established strong relationships with local courts, judges, and legal professionals, enabling us to navigate the local legal system effectively.
We are familiar with the unique challenges and opportunities that Campbell presents, allowing us to offer strategic and tailored legal solutions.
Whether you need assistance with personal injury claims, family law matters, civil rights issues, or any other legal concern, Han Law Firm is here to help. We are passionate about advocating for our clients and ensuring that their rights are protected.
Our team believes in providing compassionate and comprehensive legal representation, addressing your immediate needs while keeping your long-term goals in mind.Contact Han Law Firm today to schedule a consultation. Let us put our knowledge, skills, and experience to work for you. Together, we can navigate the legal challenges you face and strive for a brighter future.