Divorce in California can be an emotional and complicated process. It can be difficult to navigate the legal system and understand the various laws and regulations that govern divorce. That's why it's essential to have an experienced divorce lawyer in San Jose, CA, on your side.

Our Divorce Attorneys in San Jose, CA are Here to Handle the Complexities of Your Divorce For You
When you find yourself in the middle of a divorce, there are plenty of complex issues that require the attention of an experienced attorney.
Our attorneys boast the skills and expertise necessary to help you achieve a favorable outcome in your case.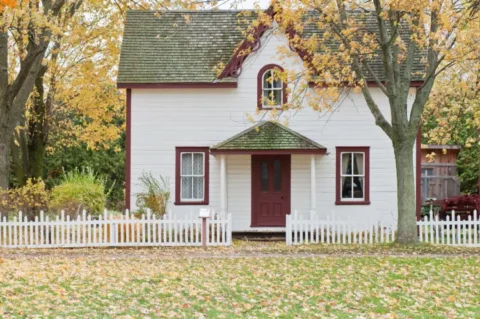 Property Division
When a couple divorces, their property and assets need to be divided. This can be a complicated process, especially when there are significant assets involved. Our divorce attorney has experience in negotiating property settlements and can help you achieve a fair division of your assets.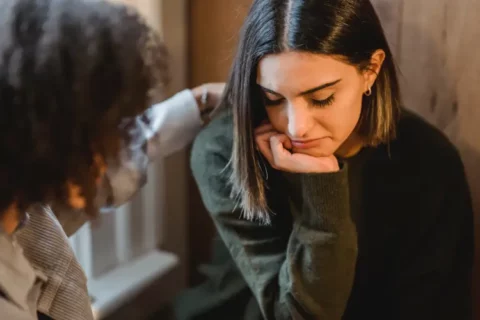 Spousal Support
Spousal support, also known as alimony, is a payment made by one spouse to the other to support them financially after a divorce. Determining the amount and duration of spousal support can be complex and contentious.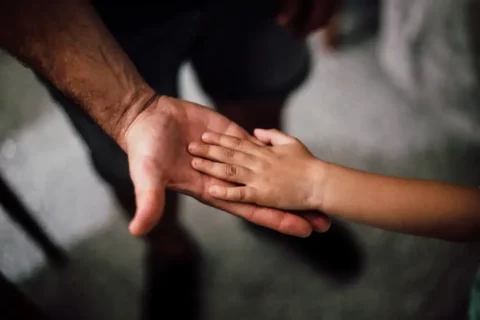 Child Custody
Child custody is often one of the most contentious issues in a divorce. We help you negotiate a parenting plan that serves the best interests of your children. We understand that every family is unique, and we will work with you to create a customized parenting plan that works for you and your family.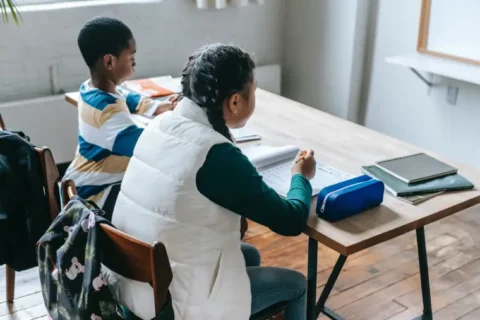 Child Support
In California, child support is calculated based on several factors, including each parent's income, the amount of time each parent spends with the children, and the children's needs. Our divorce lawyers can help you ensure that the child support agreement is fair and reasonable and meets your children's needs.
Finding the Best San Jose Divorce Lawyers for Your Case
As a trusted and experienced divorce lawyer in San Jose, CA, we work with clients to achieve favorable outcomes in various types of divorce cases.
We provide compassionate and aggressive legal representation to protect your rights and ensure the best possible outcome for your case.
 Contested Divorce:
This type of divorce involves a disagreement between the spouses on one or more key issues, such as child custody, property division, or spousal support. In such cases, our team of attorneys will help you negotiate with the other party to come up with a mutually acceptable agreement or represent you in court.
High Net Worth Divorce:
In a high net worth divorce, there are complex financial issues involved, such as property division, spousal support, and child support. Our team has the knowledge and expertise necessary to navigate these complicated issues and ensure that you receive a fair settlement.
Mediated Divorce:
 In this type of divorce, the parties work with a neutral third-party mediator to reach an agreement on all issues related to the divorce. Our attorneys have experience working with mediators and can help you navigate the mediation process to achieve a favorable outcome.

Uncontested Divorce:
This type of divorce occurs when both spouses are in agreement on all issues related to the divorce. Our lawyers can help you file the necessary paperwork and ensure that all legal requirements are met.
Collaborative Divorce: 
This is a type of divorce where the parties work together with their respective lawyers to reach a mutually acceptable agreement. We have extensive experience in collaborative divorce and can help you achieve a positive outcome while minimizing the conflict and stress involved.
Hann Law Firm's Step-by-Step Approach to Hiring a Divorce Attorney
When someone files for divorce, it can be a difficult and emotional time. At Hann Law Firm, our experienced divorce attorneys are here to help you navigate the
legal process and ensure that your rights are protected. Here are the steps we take when someone files for divorce:
The first step is to schedule an initial consultation with one of our experienced lawyers. During this consultation, we will listen to your concerns, answer your questions, and explain the divorce process.
Filing the Divorce Petition:
Once you decide to move forward with the divorce, we will file a petition with the court on your behalf. This document outlines your reasons for seeking a divorce, as well as any requests for child custody, child support, spousal support, or property division.
The next step is to serve the other party with the divorce papers. This can be done in person or by mail, depending on the circumstances.
Discovery is the process of gathering information and evidence related to the divorce case. This may involve exchanging financial documents, taking depositions, and conducting investigations.
Negotiation and Mediation:
Once all the relevant information has been gathered, our dedicated team will work with you to negotiate a settlement with the other party. We may also engage in mediation to help resolve any disputes.
If negotiations and mediation are unsuccessful, the case may go to trial. Our Attorneys will represent you in court and argue your case to the judge.
After the divorce is finalized, there may be additional matters that need to be addressed, such as modifying child custody or support orders.

How Much Does A Divorce Lawyer Cost?
If you're facing a divorce, one of your top concerns might be the cost of hiring a divorce lawyer near me. At Hann Law Firm in San Jose, CA, we understand that the financial strain of a divorce can be overwhelming, which is why we offer competitive pricing options for our legal services. Our affordable divorce lawyers are committed to providing quality representation at a fair and reasonable cost.
When you work with our divorce lawyers, we will provide you with a transparent breakdown of our fees and expenses upfront. We believe in being upfront about our costs so that you can make informed decisions about your legal representation. Our team of experienced divorce lawyers will work with you to develop a personalized legal strategy that meets your needs and budget.
Here at Hann Law Firm we care about our clients and tailor each of our services to match your exact need and make you feel confident in your decision of choosing our passionate and experienced team. Get a free consultation today!