Car accidents can have a profound impact on your life, causing serious injuries, medical bills, and lost wages. Coping with the aftermath of a car accident can be a challenging experience, and it can be overwhelming to know where to turn for help.
That's where finding the right car accident lawyer in San Jose, CA can make a world of difference. By working with an experienced attorney such as Hann Law Firm, you can receive the compensation you deserve and move on from your accident with confidence.
Why You Need a Car Accident Lawyer in San Jose, CA
When it comes to car accidents, legal cases can become incredibly complex, particularly when there are severe injuries involved. This is where the experience and guidance of a car crash lawyer in San Jose, CA can be critical in navigating the legal system and ensuring that you receive the compensation you deserve. Here are just a few reasons why hiring the right attorney is essential:
Forbes reminds us,

"Car accidents are a fact of life. In 2020, a total of 35,766 fatal car accidents occurred on roadways across the United States. Another 1,593,390 crashes resulted in injuries and 3,621,681 caused property damage. That means a total of 5,250,837 collisions happened over the course of a single year."

So now that you know why you would need to get an auto accident attorney, let's break down the best way for you to pick the right one.

An experienced auto accident lawyer can assist you in determining who is at fault for the accident. Fault can be straightforward in some cases but challenging to establish in others. An experienced attorney can investigate the accident, collect evidence, and construct a solid case on your behalf. You don't have to do it alone.. we're here to help!
A car accident lawyer can assist you in negotiating with insurance companies. Insurance providers are known for offering inadequate settlements to accident victims. An attorney can aid in negotiating for a fair settlement that compensates for medical bills, lost wages, and other damages.
A car accident lawyer can represent you in court if necessary. If your case goes to court, you require a skilled attorney who knows how to present your case effectively. Your lawyer will advocate for you and ensure that your rights are protected.

How to Choose an Auto Accident Lawyer in San Jose, CA
Choosing the right car accident lawyer in San Jose, CA can be a daunting task, but it's important to do your research and find an attorney who will work hard on your behalf.
Here are some factors to consider when choosing a car accident attorney: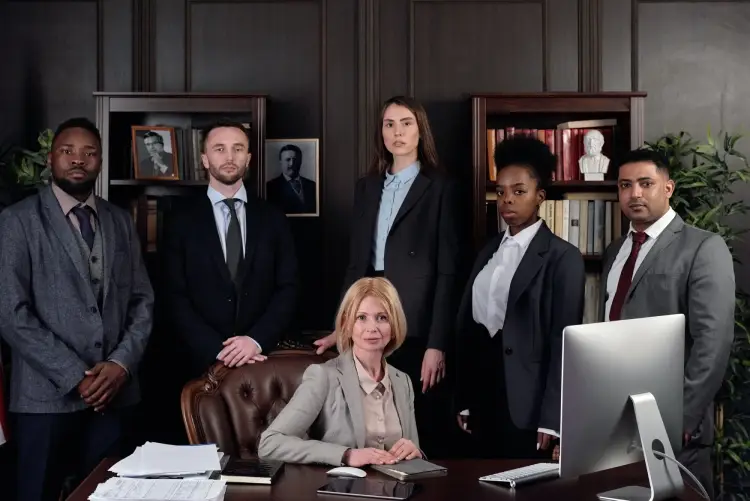 Experience:
Look for an attorney who has experience handling car accident cases similar to yours. Ask about their track record of success and how many cases they have taken to trial.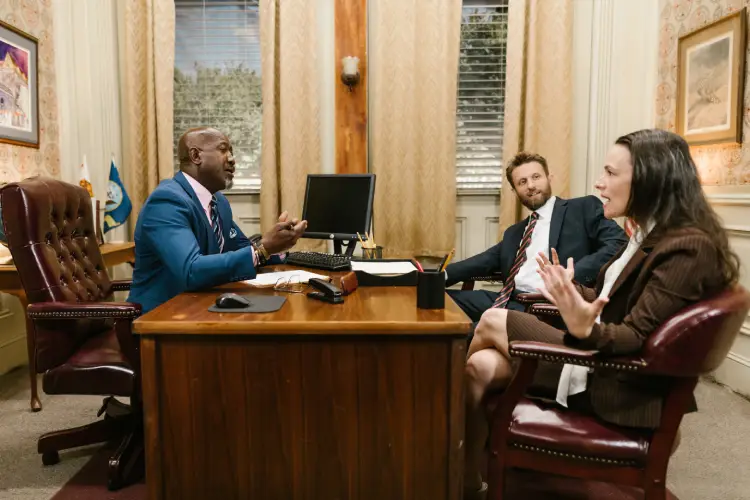 Communication:
You want an attorney who will keep you informed every step of the way. Look for a lawyer who is responsive and easy to communicate with.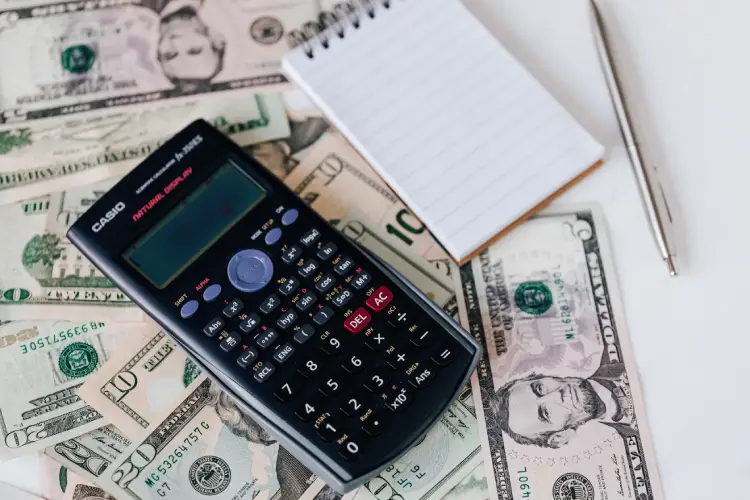 Fees:
Most car accident lawyers work on a contingency fee basis, which means they only get paid if you win your case. Make sure you understand the fees upfront and how they will be calculated.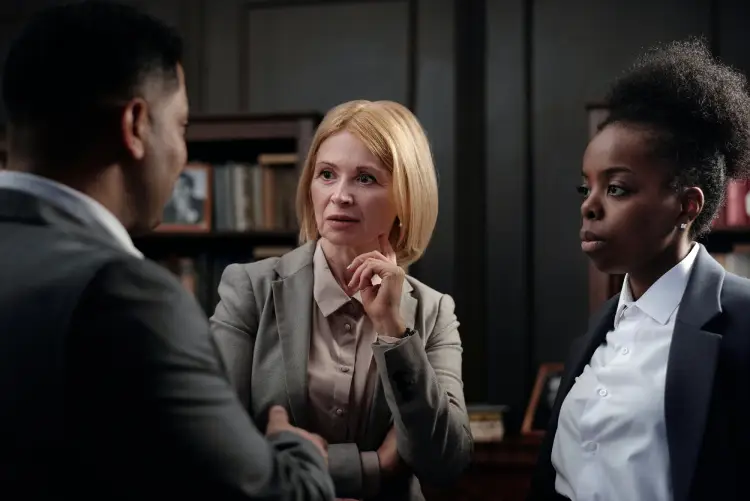 Personal Connection:
You will be working closely with your lawyer throughout your case, so it's important to choose someone you feel comfortable with. Look for a lawyer who takes the time to listen to your concerns and explain your options.
Auto Accident Lawyers in San Jose, CA vs. Car Crash Lawyers San Jose, CA
The terms "auto accident lawyer" and "car accident lawyer" are often used interchangeably, but there is a slight difference between the two. Because auto accident lawyers specialize in all types of motor vehicle accidents, including trucks, motorcycles, and buses, while auto accident lawyers in San Jose, CA may only handle accidents involving cars. If you were involved in a car accident specifically, it's best to choose a lawyer who has experience in that area.
Here at Hann Law Firm, we're confident that we have a team of the very best car crash lawyers.
At our Law Firm we are passionate about what we do and have many areas of law we specialize in, such as car accidents, personal injury, and criminal defense.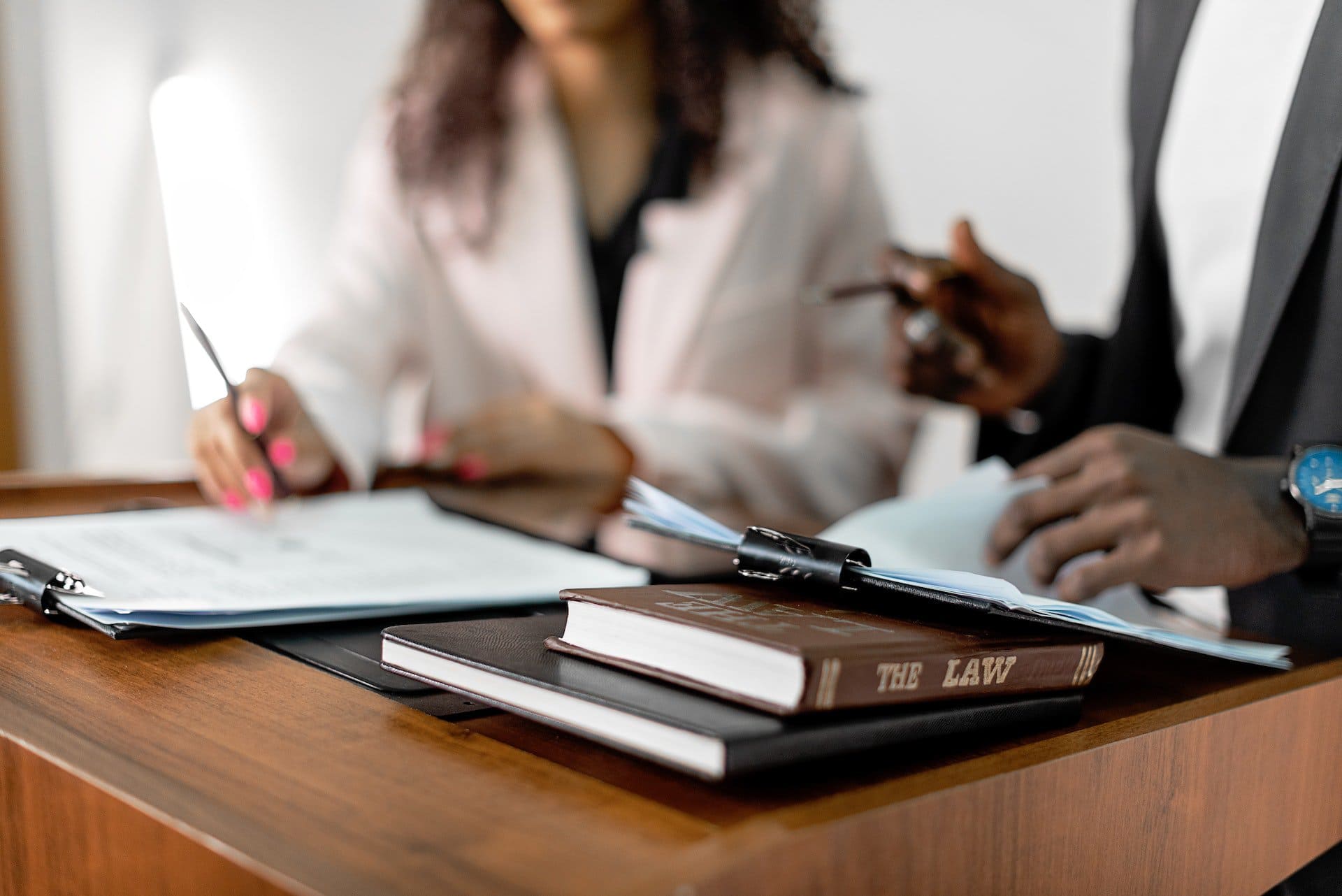 Getting Through the Legal Maze: How San Jose, CA
Car Crash Lawyers in San Jose, CA Can Help You Move Forward
If you have been involved in a car accident, the first step is to contact a car accident lawyer in San Jose, CA.
Here's what you can expect when working with a Car Accident Law Firms:
Initial Consultation:
Your lawyer will meet with you to discuss the details of your case and answer any questions you may have. They will also explain your legal options and what to expect going forward.
Investigation:
Your lawyer will investigate the accident, gather evidence, and interview witnesses. This may involve obtaining police reports, medical records, and other documents related to the accident.
Top-Rated Car Accident Lawyers in San Jose, CA You Can Trust
If you've been in a car crash in San Jose, CA, you know how distressing it can be. It can be confusing and overwhelming, especially when dealing with insurance companies and legal proceedings. This is where our team of experienced auto accident attorneys can help. We have been representing clients in car accident cases for years and are dedicated to providing comprehensive legal support to help you navigate the complex legal process and obtain the compensation you deserve.
We know that legal terminology can be overwhelming, so we have a space on our website dedicated to making it less intimidating – check it out! 
Our car crash lawyers understand the physical, emotional, and financial impact a car crash can have on your life. That's why we are committed to providing compassionate legal representation that will help you move forward. We will investigate your case, gather evidence, and build a strong case on your behalf. You can trust us to fight for your rights and ensure that you receive the maximum compensation available. 
Contact us today for a free consultation with one of our caring, experienced auto accident lawyers today!