Experience Unrivaled Legal Expertise and Representation With Our Lawyers in Palo Alto, CA
When you choose Hann Law Firm, you gain access to a team of highly skilled lawyers in Palo Alto, CA. Our attorneys are renowned for their unrivaled legal expertise and dedication to achieving the best possible outcomes for our clients. 
Whether you require assistance in family law, personal injury cases, criminal defense, or business law matters, our team is here to provide you with top-notch representation and guidance of your legal needs every step of the way.
At Hann Law Firm, we understand that navigating the complexities of the legal system can be overwhelming.
That's why our dedicated team of experienced lawyers is here to provide you with exceptional legal services tailored to your specific needs.
With a deep commitment to excellence, integrity, and client satisfaction, we strive to be your trusted legal partner in Palo Alto and beyond.
Unraveling the Complexities of Divorce with Our Divorce Attorney in Palo Alto, CA
Divorce can be emotionally and financially draining, but with the assistance of our experienced divorce attorneys in Palo Alto, CA, you can navigate this challenging process with confidence.
We understand the sensitive nature of divorce cases and approach each situation with empathy and professionalism.
Our team is dedicated to protecting your rights, advocating for your interests, and helping you achieve a fair resolution
Our team is committed to delivering exceptional legal services to individuals and businesses alike. We understand the unique legal challenges that our clients face, and our skilled attorneys have the knowledge and experience to provide effective solutions.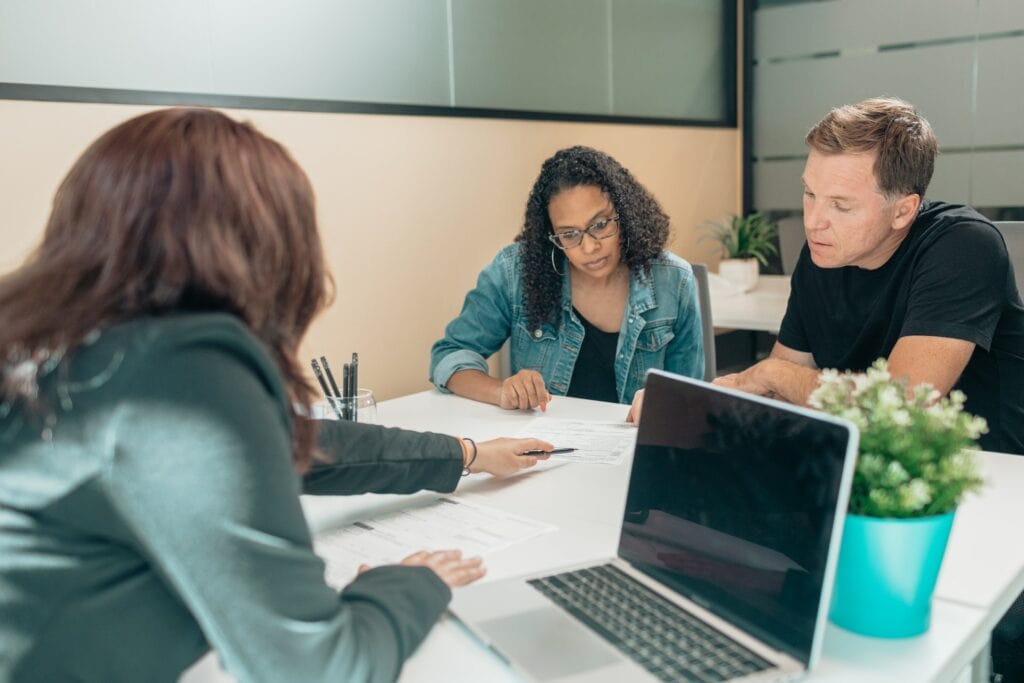 Our Premier Team of Palo Alto Business Lawyers and Criminal Lawyers Are Your Trusted Partner for Comprehensive Legal Representation
We understand that facing a DUI charge can have severe consequences on your personal and professional life.
Our Palo Alto DUI lawyers are committed to providing aggressive and effective defense strategies to protect your rights and secure the best possible outcome.
We possess in-depth knowledge of DUI laws and regulations and utilize our expertise to mount a robust defense on your behalf.
Our Palo Alto business lawyers specialize in providing legal advice and guidance to businesses of all sizes, from startups to established corporations.
Their role is to assist businesses in navigating the legal complexities and ensure compliance with relevant laws and regulations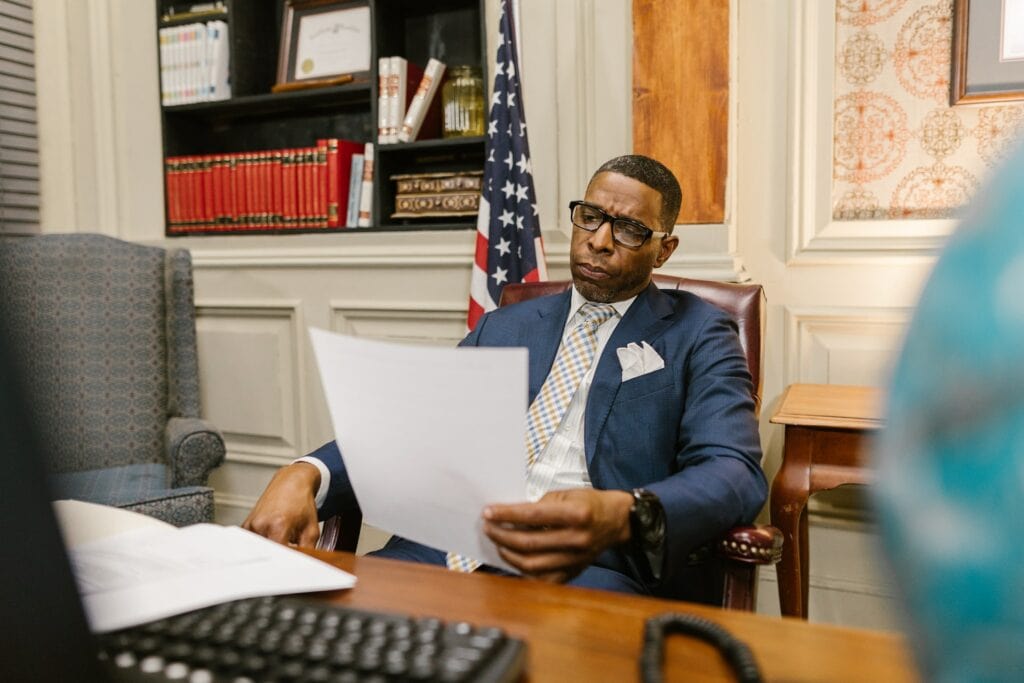 Our Dedicated Family Law Attorneys in Palo Alto, CA Provide Personalized Guidance and Representation in Various Family Law Matters
This representation includes divorce, child custody, spousal support, and more. Our family law attorneys in Palo Alto, CA strive to achieve the best possible outcomes for our clients while minimizing the emotional stress often associated with these cases.
If you have suffered injuries due to someone else's negligence, our personal injury lawyers are here to fight for your rights. We have a proven track record of successfully representing personal injury victims and securing fair compensation for their damages.
Our attorneys diligently investigate the circumstances surrounding your case, build a strong claim, and skillfully negotiate with insurance companies or litigate in court if necessary.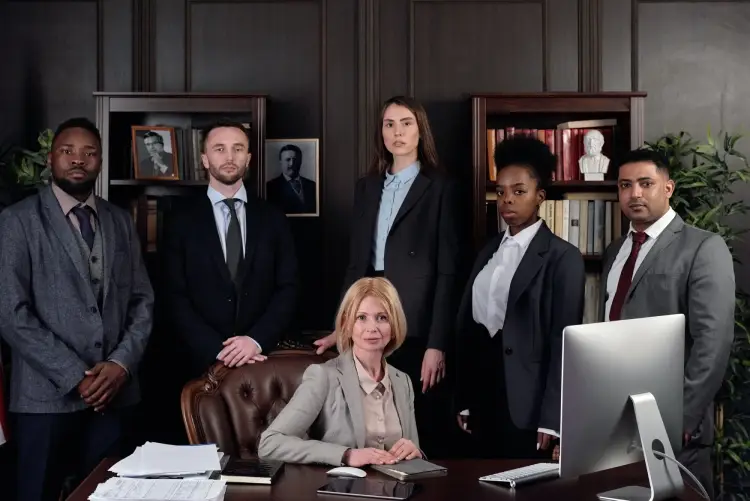 Our Palo Alto Personal Injury Lawyers Have Your Back
Our Palo Alto personal injury lawyers know that dealing with a personal injury claim can be overwhelming, especially if you are recovering from injuries.
By hiring a personal injury lawyer, you can offload the legal tasks and paperwork to a professional, allowing you to focus on your recovery. They handle the legal complexities, deadlines, and paperwork, saving you time and reducing stress.
Studies have shown that individuals who hire personal injury lawyers tend to receive higher compensation compared to those who handle their claims alone.
With their expertise and experience, our team of personal injury lawyers can significantly improve your chances of achieving a favorable outcome.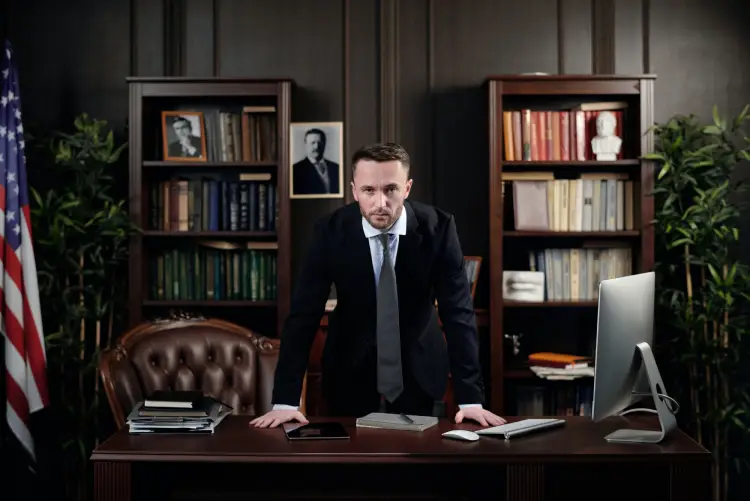 Protect Your Rights with a Criminal Defense Attorneys in Palo Alto
When you are facing criminal charges, it is crucial to have a skilled and experienced criminal defense attorney by your side. Our criminal defense attorneys in Palo Alto are dedicated to protecting your rights and providing you with a robust defense.
We have extensive knowledge of criminal law and employ a strategic approach to achieve the best possible outcome for our clients.
Running a business comes with its own set of legal challenges, and having the right legal counsel is essential for success. Our business lawyers provide comprehensive legal services to help businesses thrive.
From business formation and contract drafting to employment law and intellectual property matters, our attorneys have the expertise to guide you through the complexities of the business world and protect your interests.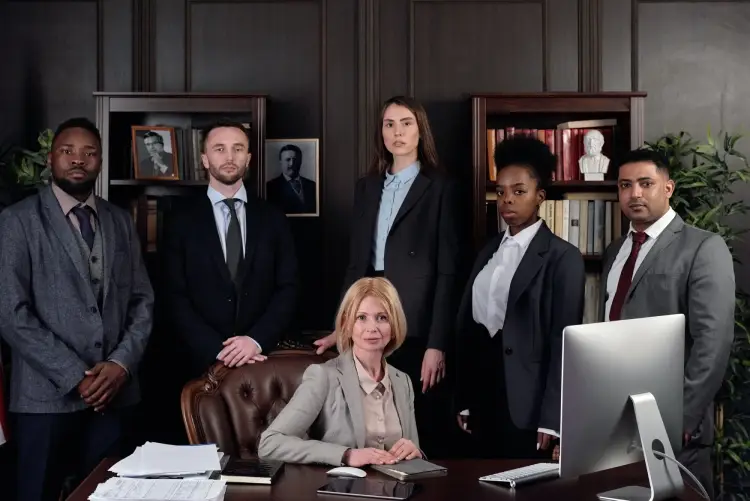 We Have Expertise in Family Law Matters and All Things Palo Alto Law, We Will Help Ease Your Mind and Walk You Through Each Step
Family law matters require compassion, expertise, and a deep understanding of the legal intricacies involved. We pride ourselves on being a trusted legal partner for individuals and businesses in Palo Alto, CA.
With our team of skilled lawyers specializing in various practice areas, including family law, personal injury, criminal defense, and business law, we are well-equipped to handle your legal needs.
Contact us today to schedule a consultation and experience the exceptional legal services we offer.