Trusted Law Firm in San Jose, CA
Hann Law Firm delivers exceptional results with legal expertise, strategic thinking, and a passion for justice
Trusted Law Firm in San Jose, CA
Hann Law Firm delivers exceptional results with legal expertise, strategic thinking, and a passion for justice
Transforming Legal Challenges into Opportunities
Hann Law Firm is a San Jose based law firm committed to keeping your best interests at the forefront of every case. Our team is dedicated to helping you navigate the challenges that come with lawsuits and legal matters.
We know every case is unique, so we tailor each case to our client's individual needs and goals.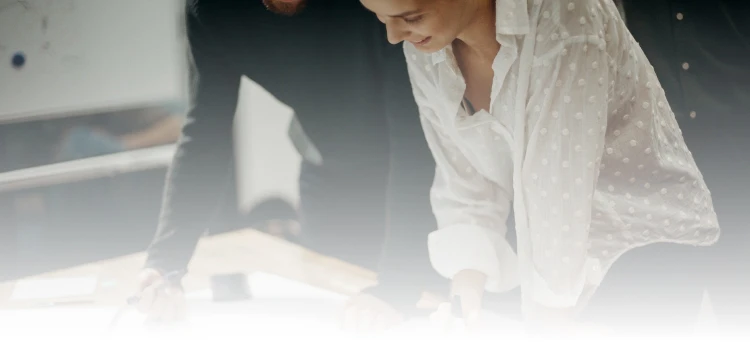 Business Law
Our Business Lawyers in San Jose provide comprehensive legal services to help businesses navigate the complex legal landscape.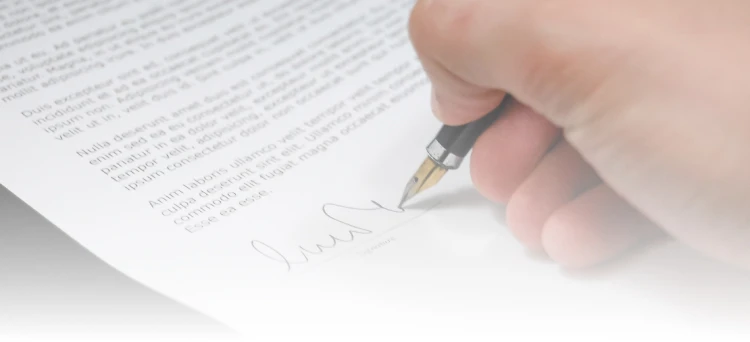 General Civil Litigation
Our Civil Litigation Attorneys handle a wide range of civil disputes, including contract disputes, business disputes, employment disputes, and more. We understand that being involved in a civil dispute can be stressful and time-consuming.
Providing Effective Legal Solutions
Leading Law Firm San Jose, CA
Hann Law Firm is your one-stop destination for all your legal needs.
Our lawyers are well-versed in a broad range of legal services to help you tackle any legal challenge.
Whether you are dealing with a personal injury claim, a family law matter, or a business dispute, our skilled and experienced attorneys are here to offer expert guidance and representation to help you achieve the best possible outcome.
With our client-centered approach and personalized legal strategies, we are committed to providing the highest level of legal services to meet your unique needs.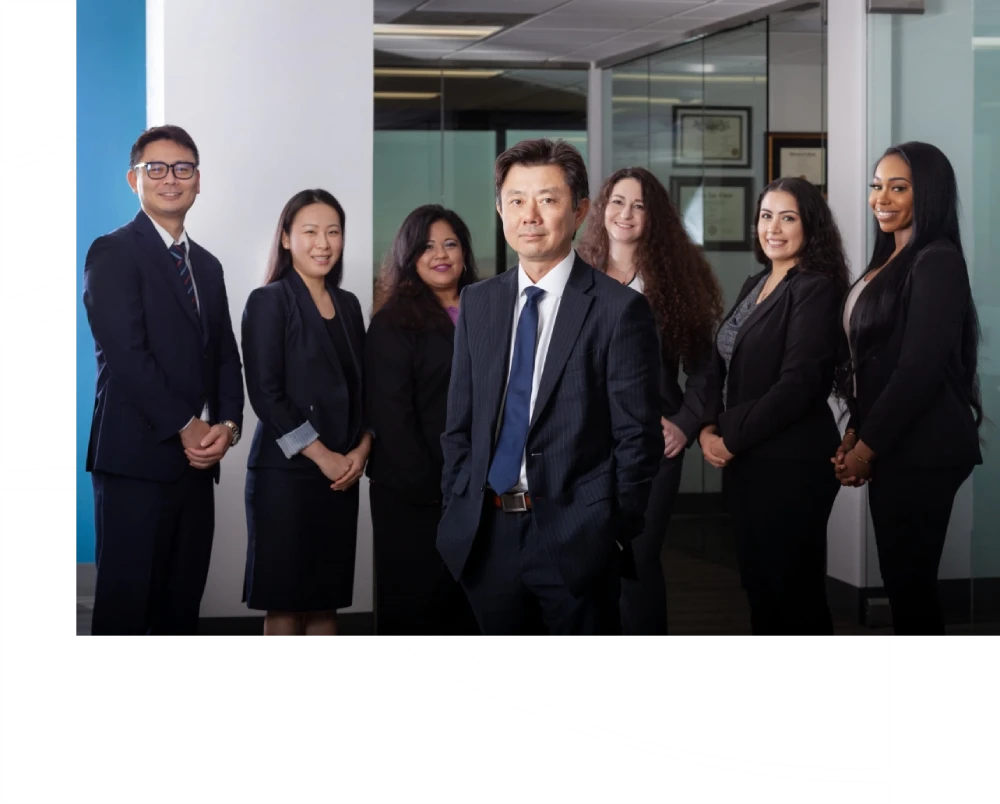 Experienced Lawyers in San Jose: Your Trusted Legal Advocates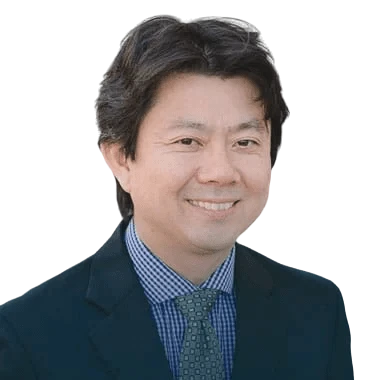 james hann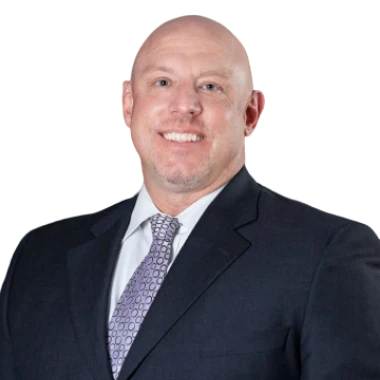 david bunger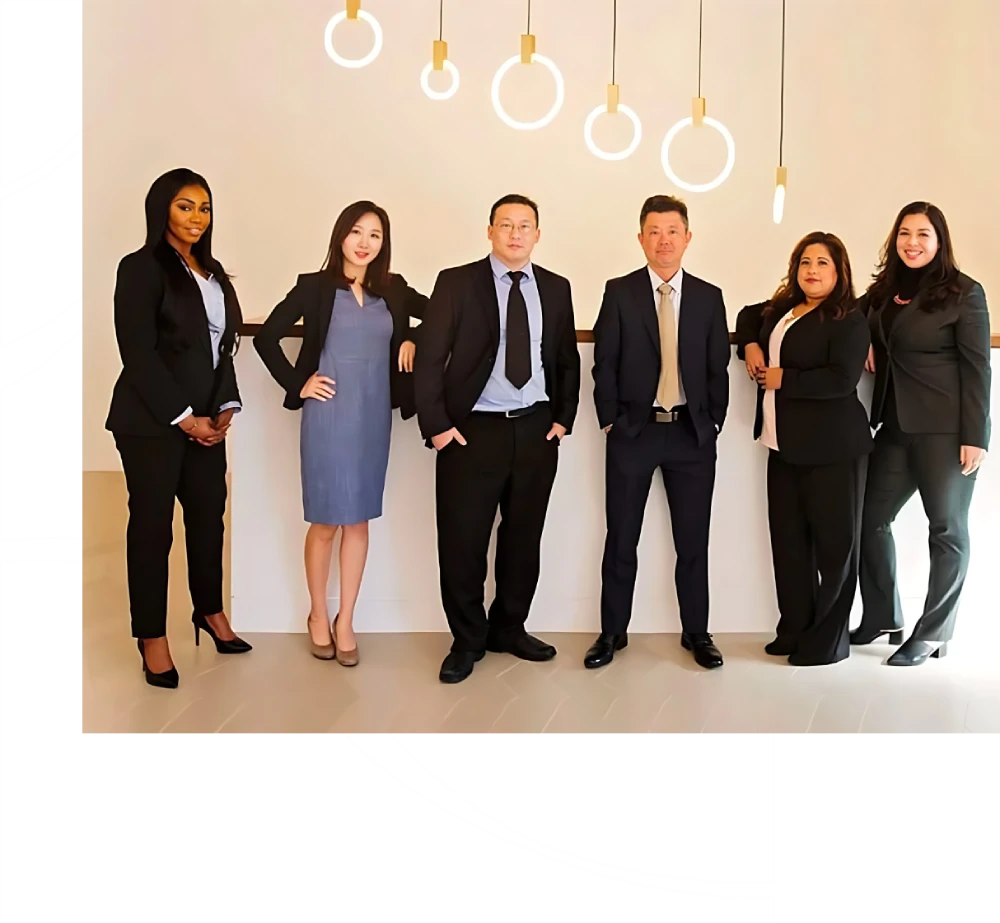 Our San Jose law firm is committed to delivering personalized and effective legal representation
Our dedicated team is committed to delivering exceptional legal services to our clients, and we strive to provide personalized attention to each of them. Trust us to be your legal partner and help you navigate through any legal challenge you may face.
When you choose Hann Law Firm as your legal partner, you can rest assured that you are in good hands. Our Lawyers have the knowledge, skills, and experience needed to handle even the most complex legal matters, and we are committed to achieving the best possible outcomes for our clients.
Hundreds of Your Neighbors Trust Us for their Legal Cases
Unlocking Legal Solutions: Who Can Benefit from Hann Law Firm Services?
Whether you're an individual or a business, facing a legal issue can be overwhelming.
At Hann Law Firm, we provide expert legal solutions to a wide range of clients. From individuals seeking compensation for personal injury, to businesses facing complex litigation, our team of experienced attorneys can provide the guidance and representation you need to achieve your legal goals.

Learn more about who can benefit from our legal services and how we can help unlock your legal solutions by exploring our website or contacting us today.
Individuals who have suffered personal injury
Whether it be from a car accident, medical malpractice, or another incident, those who have suffered a personal injury may be entitled to compensation. Hann Law Firm's experienced personal injury attorneys can help these individuals navigate the legal system, build a strong case, and fight for their rights.
Business owners facing legal disputes
From contract disputes to employment law issues, business owners face a myriad of legal challenges that can be difficult to navigate without proper guidance. Hann Law Firm's business law attorneys can provide expert advice and representation to help businesses resolve disputes and protect their interests.

Families dealing with divorce or child custody issues
Family law matters, such as divorce and child custody, can be emotionally and financially   draining. Hann Law Firm's family law attorneys can provide compassionate and effective representation to help families navigate these difficult times and achieve a positive outcome.
Comprehensive Legal Services
 Hann Law Firm offers a wide range of legal services to individuals and businesses in San Jose, CA, and the surrounding areas. This includes personal injury, family law, criminal defense, business law, and general civil litigation. Our team of experienced attorneys is well-equipped to handle a variety of legal issues and provide the expert guidance and representation needed to achieve the best possible outcome.
Dedicated and Personalized Attention
 At Hann Law Firm, we pride ourselves on providing personalized attention to each of our clients. We understand that every case is unique and requires individualized attention and approach. Our team of attorneys will work closely with you to understand your specific legal needs and goals, and provide the support and guidance needed to achieve the desired outcome.
Proven Track Record of Success
Hann Law Firm has a proven track record of success in providing exceptional legal services to our clients. Our team of experienced attorneys has successfully represented clients in a variety of legal matters, from personal injury claims to complex business disputes. We are committed to achieving the best possible outcome for our clients and will work tirelessly to protect their interests and rights.
Choosing a Hann Law Firm means choosing a trusted partner who will fight for your rights.
Experience and Expertise:
 
Our team of skilled lawyers have decades of experience in a variety of practice areas. We have the knowledge and expertise needed to handle even the most complex legal issues.
Personalized Attention: 
 
We understand that every client's situation is unique, which is why we provide personalized attention and tailor our services to meet your individual needs. You can trust that your case will receive the individualized attention it deserves.
Communication and Transparency: 
 
We believe that communication is key to a successful attorney-client relationship. We'll keep you informed of all developments in your case and provide regular updates on progress. Our attorneys are always available to answer your questions and address your concerns.

Flexible Fee Arrangements:
 
We offer flexible fee arrangements to fit your budget and needs, including contingency fees, hourly fees, and flat fees, depending on the type of case and your circumstances.
Results-Oriented: 
 
Our attorneys are results-oriented and will work tirelessly to achieve the best possible outcome for your case. We're not satisfied until our clients are satisfied.