Navigate the Legal Maze With Precision When You Choose Our Lawyers in Mountain View, CA
When it comes to legal matters, having our skilled lawyers in Mountain View, CA, is crucial. At Hann Law Firm, we boast a team of exceptional lawyers who are well-versed in various areas of law.
Whether you're seeking guidance in personal injury cases, criminal defense, family law, or business matters, our lawyers bring their expertise to the table, ensuring your rights and interests are safeguarded.
Searching for reliable law firms near you? Look no further. Hann Law Firm is your local legal ally, conveniently situated in the heart of Mountain View. We understand the significance of having accessible legal support, and our strategic location allows us to serve our clients effectively.
No matter your legal needs, our dedicated team is just around the corner, ready to provide you with the assistance you require.
Our Personal Injury Lawyers in Mountain View Are the Best Advocates for Your Well-Being
Suffering from a personal injury is both physically and emotionally challenging. Our compassionate personal injury lawyers in Mountain View are here to advocate for your well-being. We understand the complexities of personal injury cases and are committed to securing the compensation you deserve.
With a track record of successful settlements and courtroom victories, our personal injury team is dedicated to helping you rebuild your life.
We offer personal injury lawyers near you, so making informed legal decisions can be less stressful and you can move forward with confidence. Our team offers comprehensive legal consultations to help you understand your rights, options, and potential courses of action.
Our attorneys take the time to listen to your concerns and provide tailored advice that empowers you to make the best choices for your situation. Your journey toward a favorable resolution begins with a consultation at Hann Law Firm.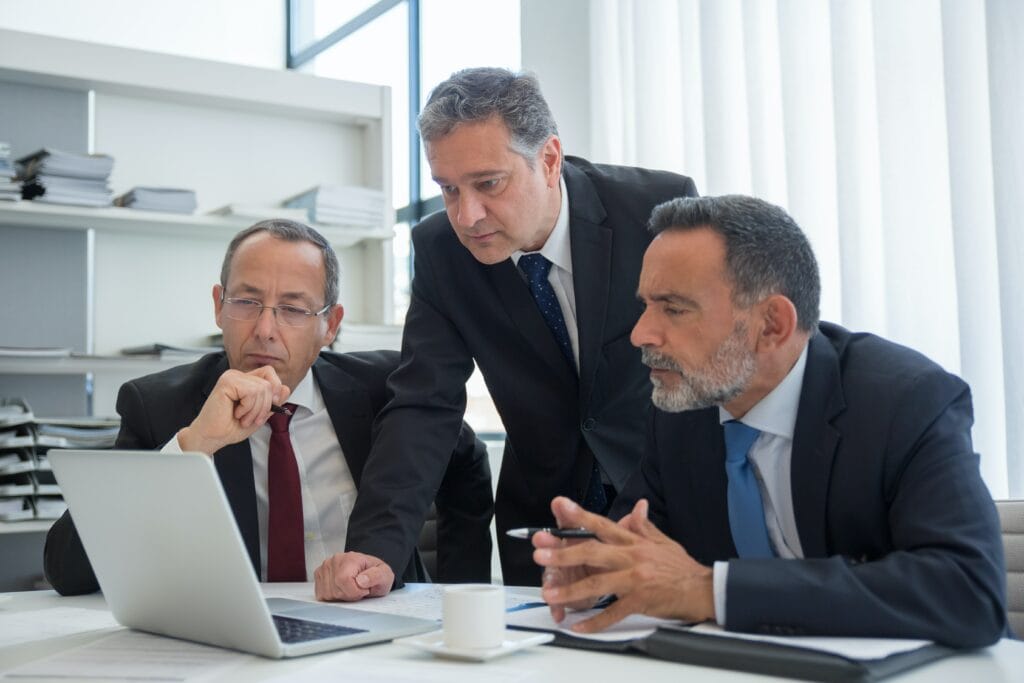 Our Criminal Defense Attorney in Mountain View Will Safeguarding Your Rights
When facing criminal charges, the stakes are high. Our seasoned criminal defense attorney in Mountain View understands the intricacies of the legal system and are relentless in safeguarding your rights.
With a strategic approach and a commitment to your defense, we leave no stone unturned in seeking the best possible outcome for your case.
In times of personal injury, having local support can make all the difference. Hann Law Firm's personal injury lawyers are not only skilled legal professionals but also members of your community.
We stand by your side, offering guidance, representation, and a strong voice to ensure your rights are upheld and justice is served.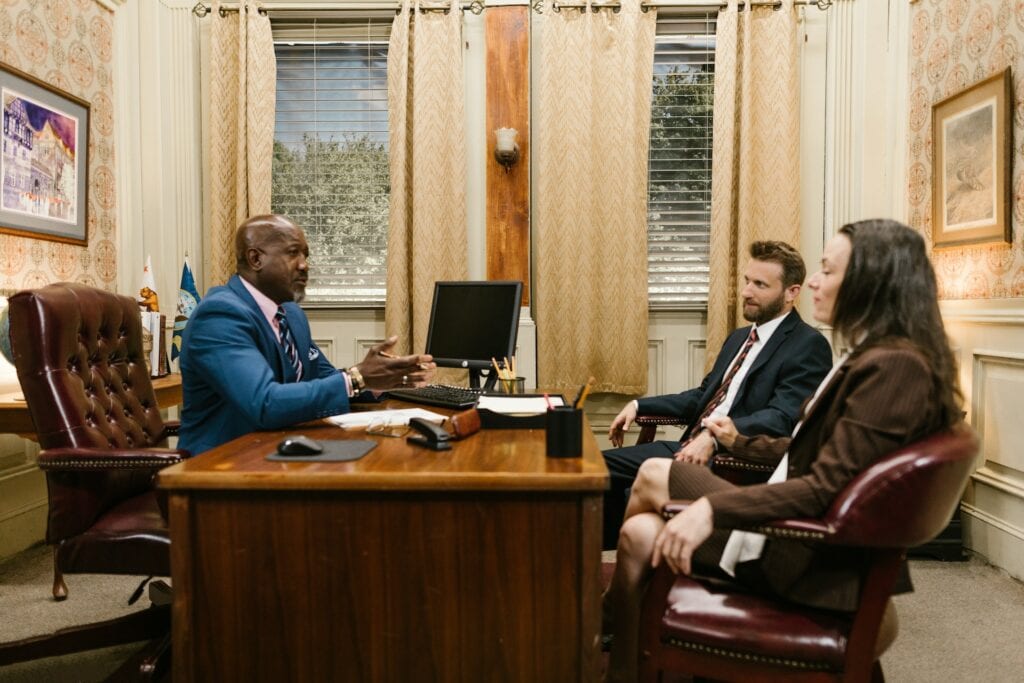 Our Team of Family Law Attorneys in Mountain View Navigate Family Matters with Sensitivity
Family matters require a delicate touch and a firm legal stance. At Hann Law Firm, our family law attorneys in Mountain View blend sensitivity with expertise to guide you through various family-related legal issues.
Whether it's divorce, child custody, or support matters, we are dedicated to protecting your interests and those of your loved ones.
Navigating child support matters demands a compassionate yet assertive approach. Our family child support lawyers near you are your advocates in ensuring the well-being of your children.
With a deep understanding of family dynamics and legal intricacies, we work tirelessly to secure fair and just outcomes for you and your family.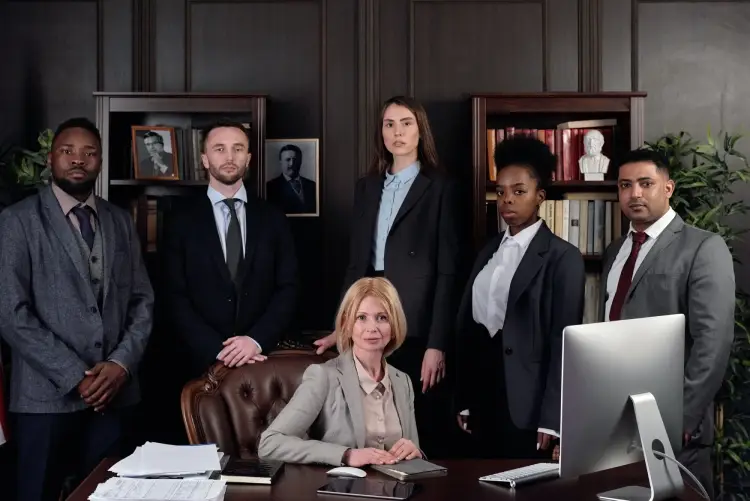 Partnering in Your Business Journey is What We're Good At, Trust Our Business Lawyer in Mountain View
Every business venture is unique, and having a reliable legal partner can set the stage for success. Our business lawyer in Mountain View are well-versed in the legal aspects of business operations, contracts, and disputes.
We are committed to providing you with strategic advice and sound legal solutions that contribute to the growth and stability of your business.
When seeking a trustworthy legal resource, look no further than Hann Law Firm. As one of the leading law firms in Mountain View, we take pride in offering top-tier legal services backed by a team of dedicated attorneys.
Our comprehensive approach, personalized attention, and unwavering dedication to our clients set us apart as a beacon of legal excellence in the Mountain View community.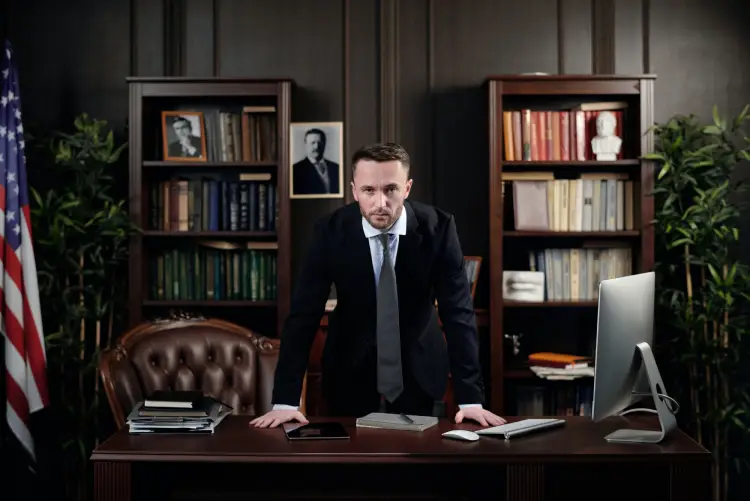 Our Divorce Lawyer in Mountain View is Skilled in Navigating Divorce with Empathy
Divorce is a life-altering event that requires careful guidance and understanding. Our divorce lawyer in Mountain View approaches each case with empathy and determination.
We prioritize your well-being while diligently working to achieve equitable settlements, allowing you to move forward with confidence and a fresh start.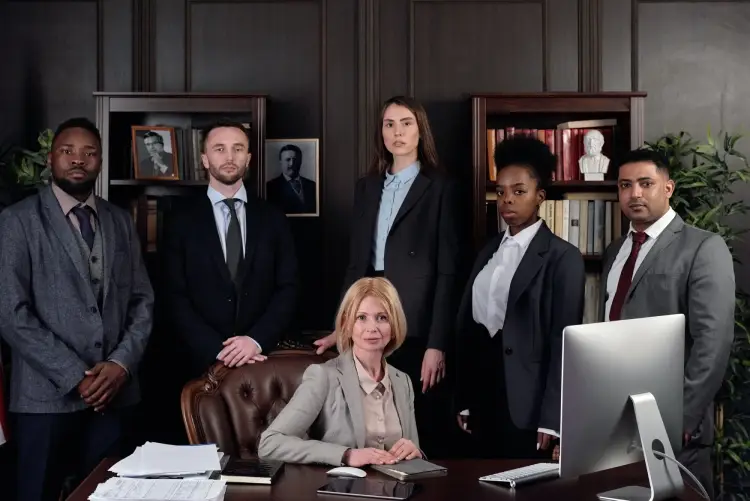 Experience Comprehensive Legal Support Through Our Mountain View Legal Services
Hann Law Firm proudly serves the legal needs of Mountain View residents and businesses. Our commitment to excellence, coupled with our in-depth knowledge of local and state laws, positions us as a preferred choice for individuals and organizations seeking exceptional Mountain View legal services.
No matter the complexity of your legal concern, Hann Law Firm is here to provide the support you need.
Our Team understands that every legal situation is unique. Our commitment to personalized service, legal acumen, and a client-centered approach ensures that you receive the support you deserve.
Whether you're dealing with personal injury, family matters, criminal charges, or business endeavors, we are here to guide you through every step of the legal process.
Contact us today to schedule a consultation and experience the Hann Law Firm difference.