At Hann Law Firm, we understand that legal matters can be complex and overwhelming. That's why we are here to provide you with comprehensive legal solutions tailored to your unique needs.
When you need a lawyer in Redwood City, CA, our dedicated team of attorneys is committed to delivering exceptional legal representation and achieving favorable outcomes for our clients.
When it comes to legal matters, having a skilled and experienced lawyer by your side is essential. At Hann Law Firm, we take pride in our team of highly qualified attorneys who specialize in various practice areas. Whether you need assistance with divorce, family law, criminal defense, or personal injury cases, we have the expertise to guide you through the legal process.
World Class Divorce Attorney in Redwood City, CA
Going through a divorce can be emotionally draining and legally complex. Our experienced divorce attorney in Redwood City, CA, is here to provide you with compassionate support and expert guidance.
We understand the sensitive nature of divorce proceedings and strive to protect your rights and interests while seeking amicable resolutions whenever possible. With our in-depth knowledge of family law, we will work diligently to secure the best possible outcome for you and your family.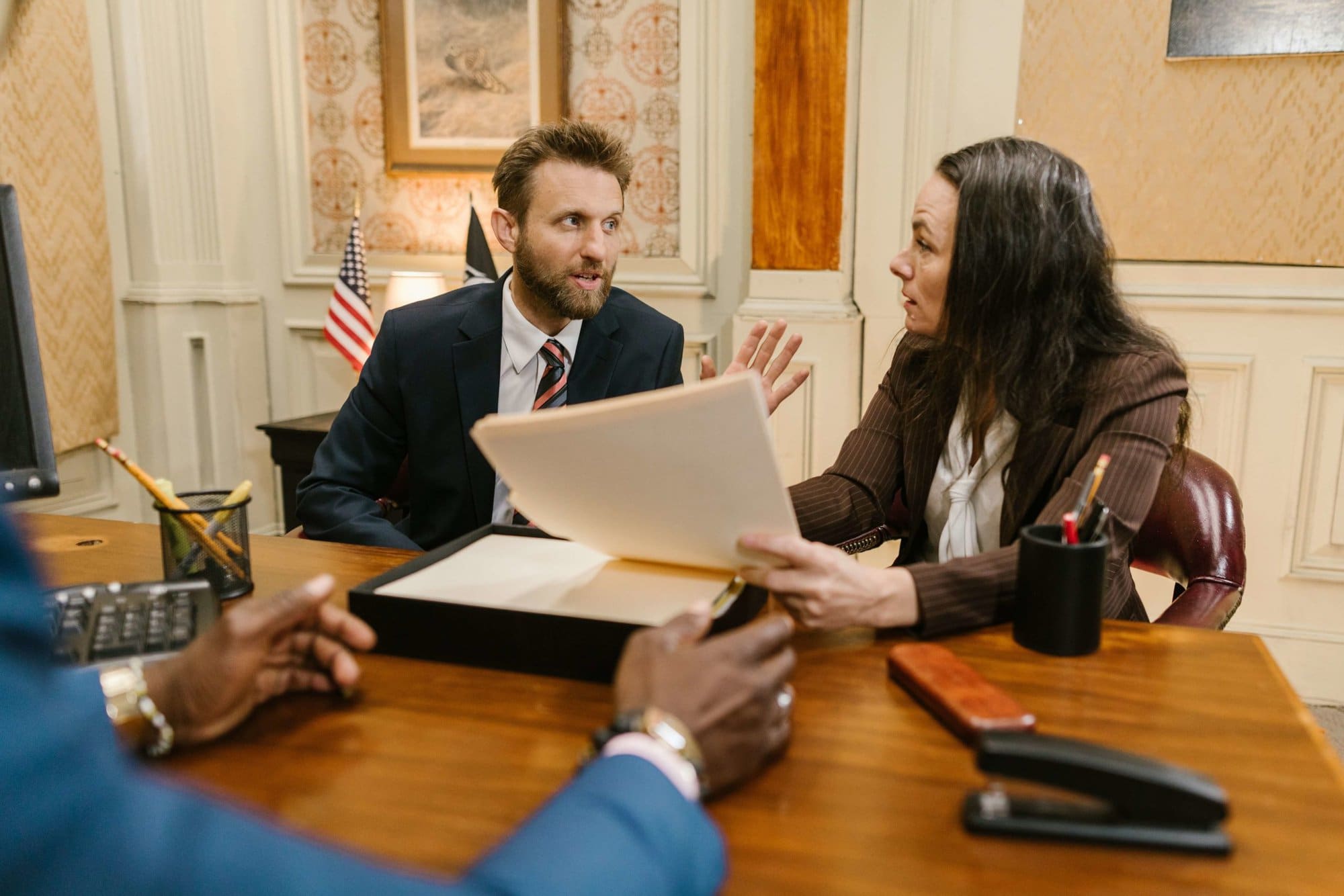 We Offer Trusted Family Law Attorneys in Redwood City, CA
Family law matters encompass a wide range of legal issues, including child custody, spousal support, adoption, and domestic violence.
At Hann Law Firm, our dedicated family law attorneys are here to navigate you through these challenging situations with care and expertise. We believe in advocating for the well-being of families and will work tirelessly to protect your rights and achieve fair and just resolutions with our family law attorneys in Redwood City, CA.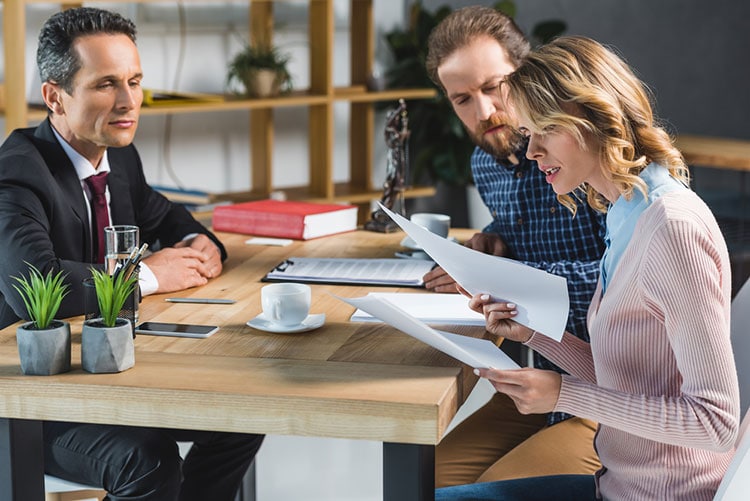 Our Skilled and Passionate Criminal Defense Attorney in Redwood City, CA is Here to Walk You Through Every Step
If you are facing criminal charges, you need a skilled criminal defense attorney who will fight to protect your rights and defend your innocence. Our experienced criminal defense attorney in Redwood City, CA, has a proven track record of success in handling a wide range of criminal cases.
We will meticulously analyze the details of your case, develop a strong defense strategy, and vigorously advocate for your rights in and out of the courtroom.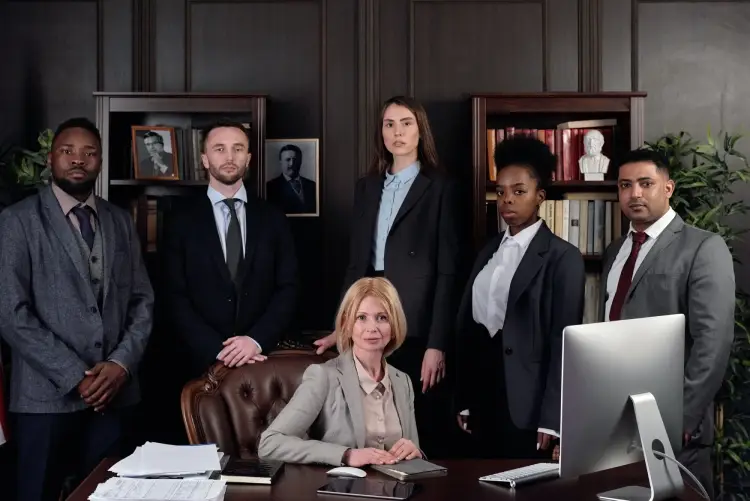 Have You or a Loved One Been in an Accident? Our Car Accident Lawyer in Redwood City has You Covered
Car accidents can result in devastating consequences, including injuries, medical bills, and property damage. If you've been involved in a car accident, our dedicated car accident lawyer in Redwood City is here to help you navigate the complexities of insurance claims and seek the compensation you deserve.
We will assess the details of your case, gather evidence, and negotiate with insurance companies on your behalf, ensuring that your rights are protected throughout the process.
In Redwood City, CA, there are numerous law firms to choose from. However, at Hann Law Firm, we stand out for our unwavering commitment to our clients and our exceptional legal services as a premier name for Redwood City, CA Lawyers and Law Firms.
Our team of skilled attorneys is well-versed in the intricacies of California law and has a deep understanding of the local legal landscape.
We approach each case with diligence, attention to detail, and the utmost professionalism, ensuring that our clients receive the highest quality legal representation.
We are Your Home base for Trustworthy Legal Partnerships
We are a top rated attorney in Redwood City, CA, and it's our experience and commitment to excellence has earned us a reputation as a top-rated law firm in Redwood City, CA. We take pride in the positive feedback we receive from our clients and the recognition we have gained from our peers in the legal community.
Our dedication to achieving the best possible outcomes for our clients is reflected in our consistently high ratings and reviews. When you choose Hann Law Firm, you can trust that you are in the hands of a top-rated attorney who will fight tirelessly for your rights.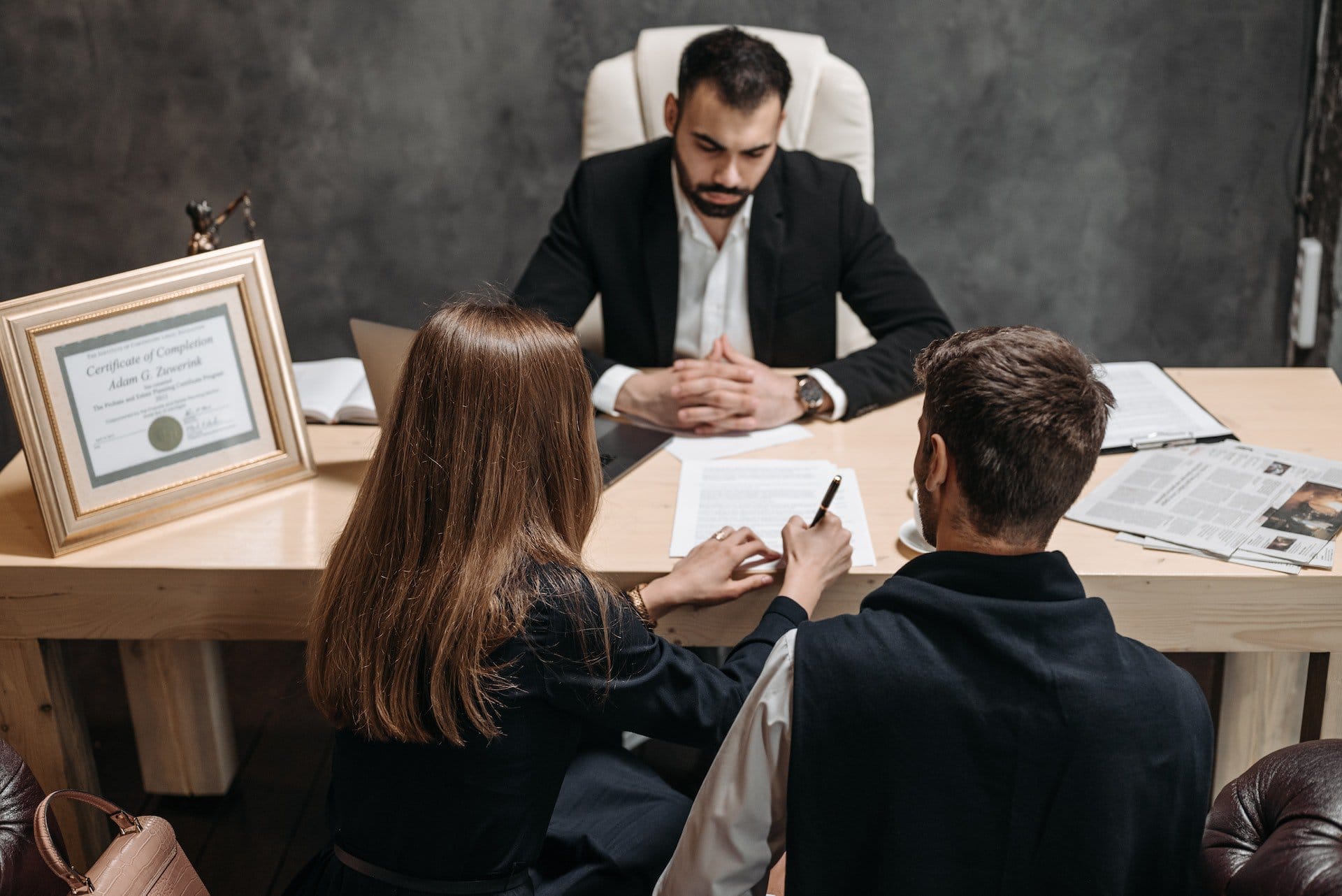 We Pride Ourselves on Exceptional Client Service and Community Involvement
At Hann Law Firm, we believe that exceptional client service is the cornerstone of our success. We strive to provide prompt and responsive communication, keeping you informed about the progress of your case and promptly addressing any questions or concerns you may have.
We understand that legal matters can be stressful, and we are here to provide you with the peace of mind that comes from knowing you have a committed legal team advocating for your best interests.
We are proud to be an integral part of the Redwood City community. We are not only dedicated to serving our clients but also to giving back to the community that has supported us throughout the years.
Our attorneys actively participate in local organizations, volunteer their time, and contribute to charitable causes. We believe in making a positive impact beyond the courtroom and strive to be responsible corporate citizens.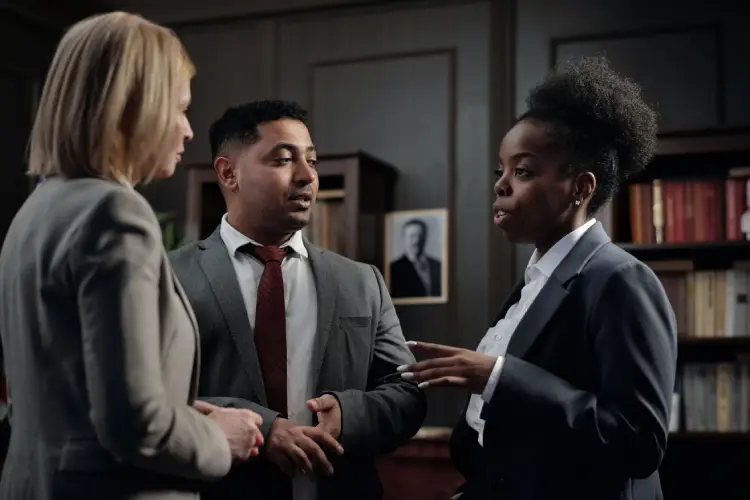 No Matter the Legal Situation You Find Yourself in, Our Skilled Team Can Help
If you are in need of legal representation in Redwood City, CA, we encourage you to contact Hann Law Firm. Schedule a consultation with one of our experienced attorneys, and let us provide you with the guidance, support, and expertise you deserve.
We are ready to advocate for your rights and help you navigate the complexities of the legal system.
Trust Hann Law Firm to be your dedicated legal partner in Redwood City, CA. We are committed to fighting for your rights, protecting your interests, and delivering the results you deserve.
When you choose us, you can have confidence that you have a skilled and passionate legal team on your side. Let us be your trusted advocates and guide you through your legal journey with compassion, integrity, and professionalism.