Starting your own business can be both exhilarating and challenging. When you decide to launch your new business, you are likely full of ideas, unbridled enthusiasm, and raw determination. But you may also feel nervous and unsure of where to start. 
We'll provide guidance on what type of business is best for you and the expertise you need to get started. We can help sort through the paperwork, anticipate any challenges, and craft a solid plan to help your business thrive. 
Counsel unique to your business.
There are a few different types of business organizations. Each has advantages and drawbacks. The type of business structure you choose will depend to a great extent on your business model and what's important to you. Here's a look at the most common options:
Sole Proprietorship
The simplest type of business is a sole proprietorship. With only a handful of forms to file, a sole proprietorship is structured so that if you're the only owner, there's no distinction between the business and yourself. In a sole proprietorship, all the profits, losses, assets, and liabilities are your personal responsibility, and you will have to pay self-employment tax on the income.
LLC
An LLC is a limited liability company. This type of business protects the owner's personal assets from financial liability and also offers some protection against personal liability. We have years of experience in filling out the required paperwork with the Secretary of State and filing appropriately.  We'll also walk you through the process of crafting articles of organization, creating an operating agreement, and assuring compliance with any state publication requirements. 
Corporations
Corporations are perhaps the most complicated type of business to structure because of the complex tax, accounting, and record-keeping requirements. However, a corporation offers protection against personal and financial liability and your business' income is taxed at a much lower rate. Our experienced attorneys can assist with appointing directors, filing articles of incorporation, paying filing fees, and complying with other California incorporation laws- so you can focus on growing your business.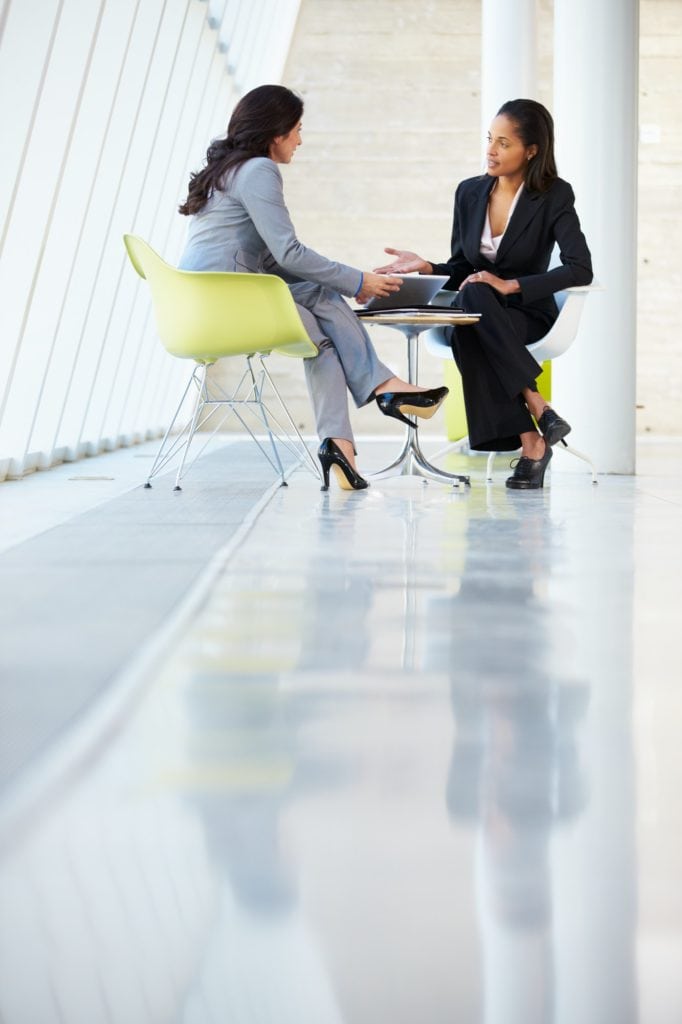 Not sure what type of business model is right for you?

Contact our skilled business law attorneys today to learn more and decide what's best for you and your business.