Family law issues can be particularly overwhelming and challenging. Whether you are dealing with a divorce, trying to resolve child custody disputes, or negotiating spousal support, the emotional demands are a lot to handle.
At Hann Law Firm, we understand the struggle. We will do everything we can to make these circumstances as streamlined and pain-free as possible. Whatever that looks like in your particular case – a trial, mediation, or other informal means – our goal is always your well-being and best interests. We start by putting in the time to really listen and understand your situation before recommending a course of action. Everyone's circumstances are different – we tailor our approach to YOU.
Protecting what's most important.
We focus on resolving some of the most difficult, emotionally-charged issues in family law. We have successfully navigated complex cases involving:
Permanently separating from a spouse can be a challenging process, especially if communication and goodwill have broken down. We strive to guide you through each step and protect your interests at all times.

Child custody


Creating a workable child support and custody arrangement often further complicates the divorce process. We will assert your rights as a parent while also keeping the best interests of your children front and center.

Complex asset division


If a divorce involves substantial assets, dividing them between spouses is often a delicate task. When necessary, we'll work together with forensic accountants and other financial professionals to take a thorough inventory of all real estate, property, investments, and other assets. Our lawyers then craft a personalized division plan that's fair and equitable.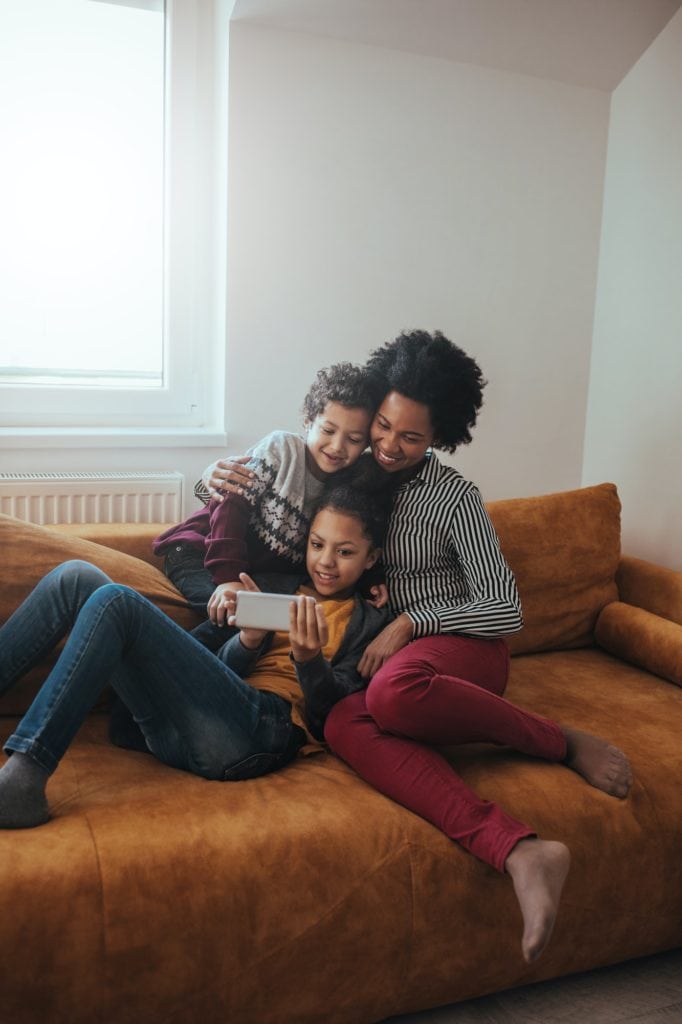 We can help you move forward.
We will take the legal burden off your shoulders- so that you can have the strength that you need to move on.

Contact us today to discuss your situation and work towards solutions.