If you've been injured, you're probably feeling a lot of disbelief and uncertainty. Accidents can happen in a split second, but your life has been drastically changed. Trying to recover should be your main focus- not fighting with insurance companies or figuring out how to pay medical and other expenses. That's where we come in.
At Hann Law Firm, our purpose is to advocate for you in the face of these challenges. We'll get you the compensation you need to heal and move forward with your life. Fighting for fair treatment from insurance companies and big businesses can seem like an uphill battle, but we'll protect your interests every step of the way. We have a long, proven track record of success in San Jose and throughout California – you can trust us when it's most important.
A Personalized Approach
Our approach to personal injury cases is simple – it's focused on YOU. While other firms try to get through as many cases as possible to maximize their own profits, we do things differently. We'll invest time, resources, and energy into supporting you from beginning to end. That means taking all the steps necessary to really understand your situation, what you need, and how we can best accomplish your goals. This client-centered approach results in the best outcomes every time.
We have experience with a wide variety of cases, including slip-and-fall injuries, catastrophic neck and spinal cord injuries, traumatic brain injuries, and car accidents. We've seen it all. Because of this, we know the ins and outs of these types of cases and are often able to negotiate a reasonable settlement without ever having to go to court.
That doesn't mean, however, that we will hesitate to prepare and bring a case to trial if it means getting you the best outcome. Big defendants and insurance companies are often slow to make payments or will significantly underpay your claim. Through years of experience, we know what it takes to stand up against the big guys.
We are seasoned litigators who know how to win.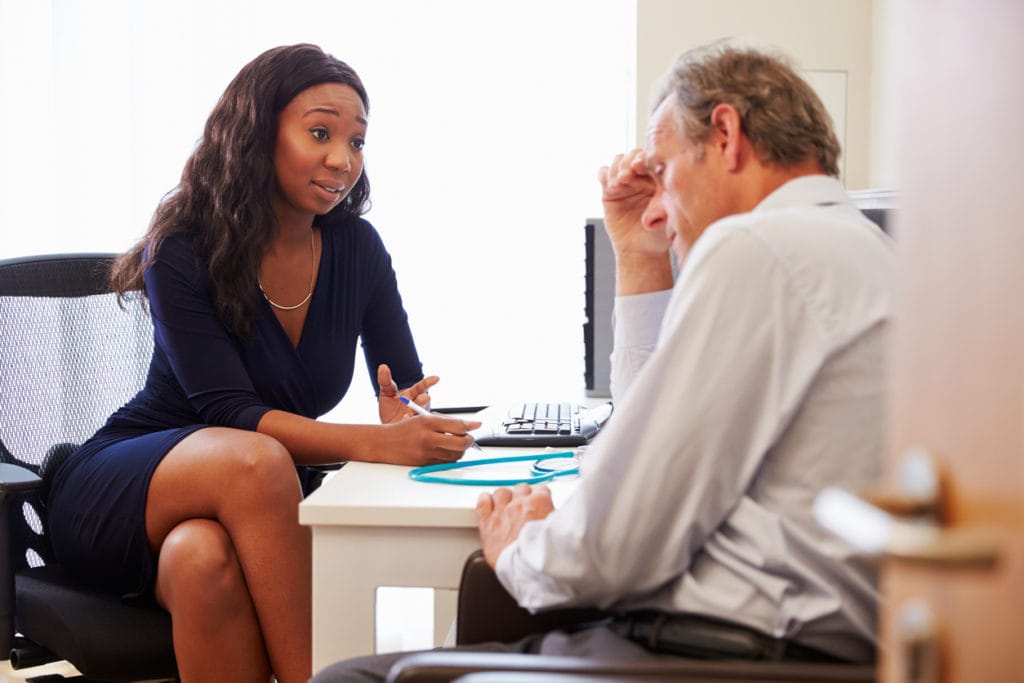 Let us do the fighting for you.
If you've suffered an injury, you deserve to focus on your recovery – not a legal battle.

Contact us today to find out how we can help you get the justice you deserve.