Everyone has the same rights under the law. No matter who you are and what you may be accused of doing, Hann Law Firm will stand by your side and defend your rights. With experienced, skilled counsel in your corner, you can face the challenges you're experiencing head-on.
Here for you when you need us most.
When you're facing criminal charges, it's hard not to focus on what you have to lose. But you have control over your defense – and we'll do everything in our power to protect your rights. Whether you are facing a DUI, assault charge, or something else entirely, we put our decades of combined courtroom experience to work for you. We have successfully defended many clients in San Jose and central California over the years. We can defend you, too.
Our lawyers take on a broad array of criminal defense cases, including:
People charged with DUI/DWI

Assault charges

Domestic violence

Crimes involving a weapon

Sale or possession of drugs and other illegal substances
Experience From The Other Side
Much of our success in defending clients comes from knowing how law enforcement operates. Our founding attorney, James Hann, spent years working for a California police department – so he knows how the other side will build their case. This hands-on experience will help you understand exactly what is happening in your case, and the options available to you. We'll help you build a defense that protects your rights at all times.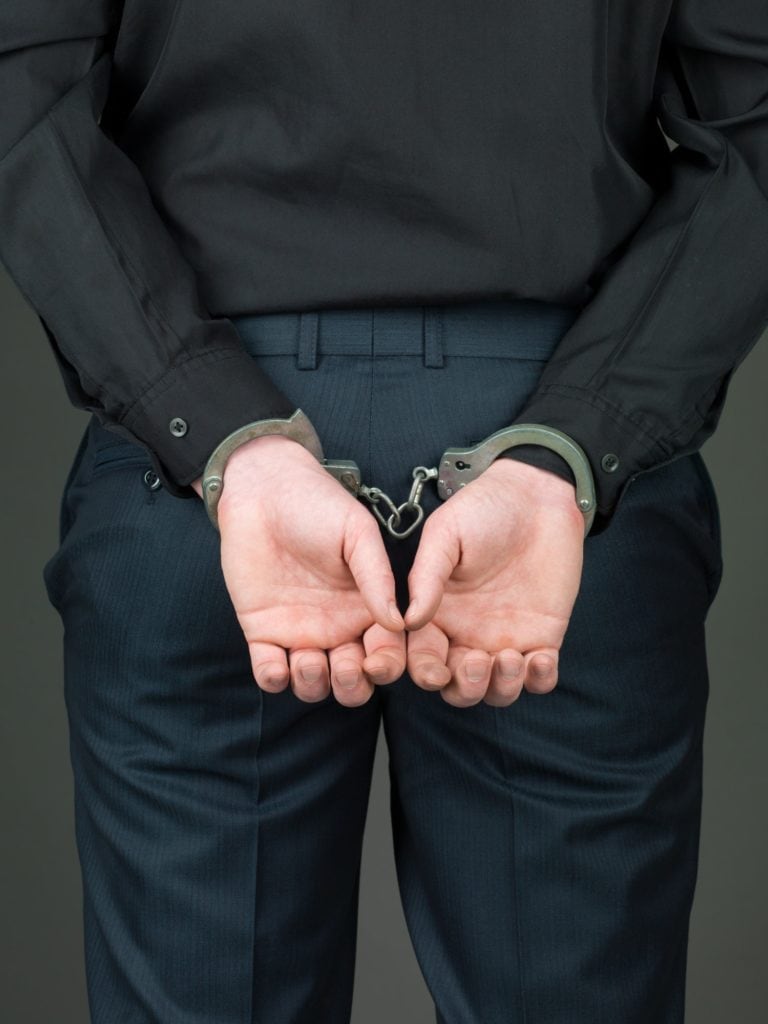 With a well-executed defense strategy, we may be able to get your charges reduced or even dismissed altogether. Don't delay – the sooner you contact us, the sooner we can help you.
Every minute counts.

Reach out today to find out how we can
put the law to work for you.